Pivotal Commware recently received a $50M boost to help fund the company's 5G ambitions. Pivotal Commware is a leading provider in digital connectivity technology, and this new influx of funding could be used to create innovative 5G technology and services.
The 5G market is poised for significant growth, and Pivotal Comware could be well-positioned to take advantage of this. In this article, we will explore how Pivotal Commware's 5G ambitions could be helped by this new investment.
Overview of Pivotal Commware
Pivotal Commware is an American company located in Bothell, Washington which designs and engineers advanced radio signal enhancing products. An experienced team of scientists, engineers and entrepreneurs in 2015 founded it. The company's mission is to leverage advanced antenna technologies to help deliver new 5G applications that will require higher performance than currently achievable through existing markets and industries.
The core technology that makes Pivotal Commware unique is its RF phasing array technology which provides gains on a level not seen before in mobile communications devices. This process takes a beam of radio-frequency (RF) energy from the transmitter, manipulates it via an array of tiny switches known as Phase Shifters to combine multiple signals into a single directionally targeted beam, amplifying the total transmit power available for wireless networks.
This technology allows operators to significantly increase their range and reliability—boosting coverage into suburban areas, rural regions and other hard-to-reach places—while taking up less space than traditional large cell tower antennas. Additionally, Pivotal Commware's systems can direct their beams toward any specific area more precisely than other antenna solutions on the market, helping network providers optimise their network performance where necessary.
These features open up many opportunities for Pivotal Commware when it comes to developing a 5G network infrastructure; from enterprise/industrial use cases such as:
automated factories
consumer use cases such as streaming video over mobile networks
Pivotal Commware's solutions will prove invaluable for implementing next generation 5G applications.
What are Pivotal Commware's 5G ambitions?
Pivotal Commware is a Washington-based startup that aims to provide disruptive communications technology. Its 5G ambitions are centred around its Holographic Beam Forming (HBF) solution. This novel approach is intended to provide unprecedented data speed, coverage, and power efficiency gains that enable a wide range of new connected services.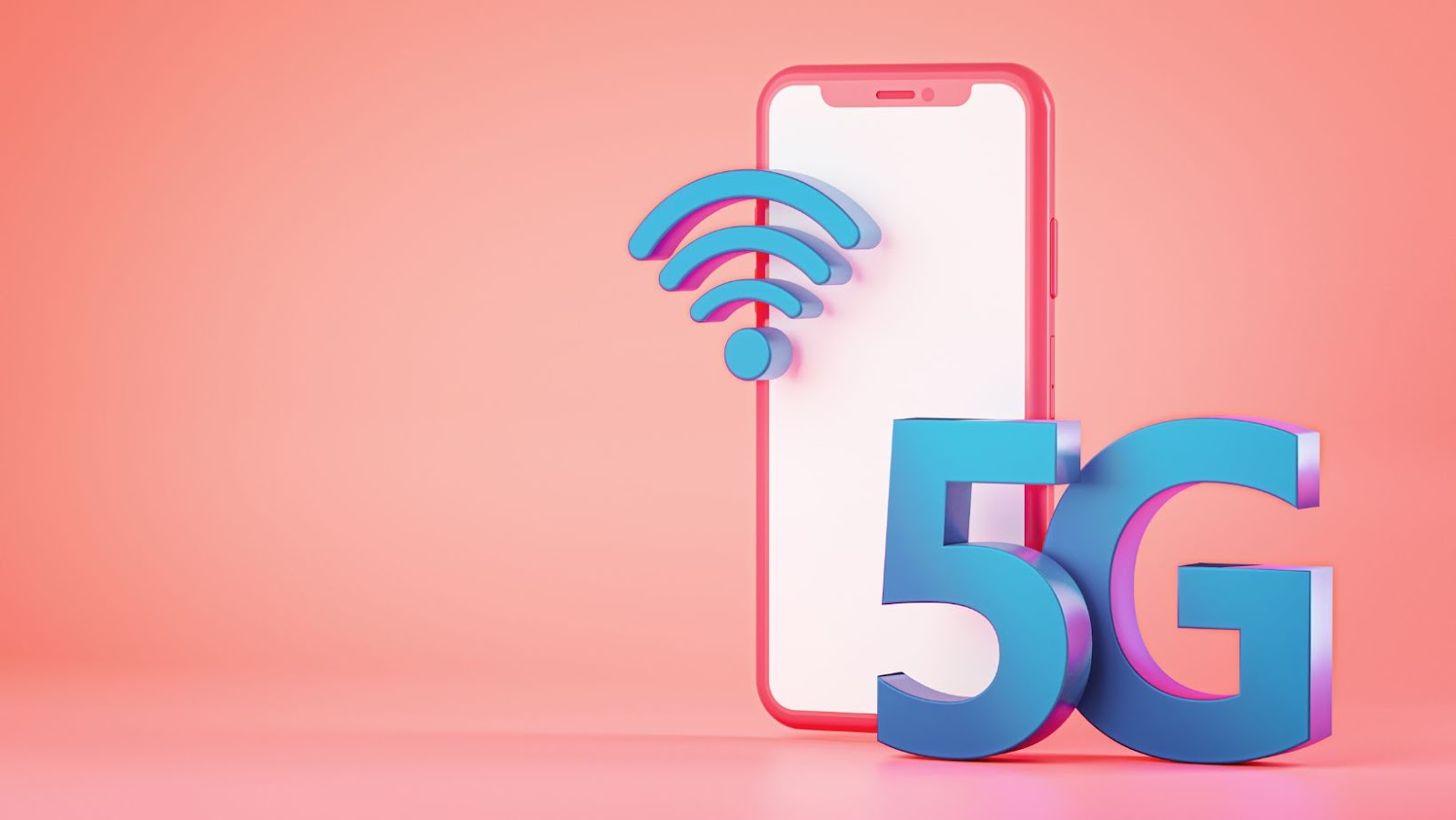 This HF technology uses tiny antennas to reflect and refract waveforms in multiple directions from a single source. This allows the signal to branch into seemingly infinite paths delivering higher quality coverage over traditional methods with substantially less energy usage. In addition, the 10 Gbit/s speeds it offers are about 100 times faster than the 4G LTE today, allowing for unparalleled data transmission and low latency for next generation applications like autonomous transportation systems, intelligent surveillance networks and virtual reality gaming experiences.
In addition to improved speed, coverage, and power efficiencies offered by Pivotal's HBF 5G offering, the platform also provides greater security by using a distributed beamforming protocol instead of centralised signal distribution. This advantages include improved reliability from having multiple points of entry for data requests and increased security as each device or user carries out its own encryption rather than having such data handled at one location or point in time.
Overall, Pivotal Commware is redefining what is possible when it comes to wireless communication technologies with its next-generation 5G platform based on its HBF technology promising lightning fast speeds without the need for large physical infrastructure investments – making it an extremely attractive prospect for telcos around the world looking to offer secure self-managed networks.
Pivotal Commware's 5G ambitions get a $50M boost
Pivotal Commware, a 5G-focused startup, recently received a $50M boost, which is set to help them expand their 5G ambitions. This investment will help them develop their 5G technology and position them at the forefront of the 5G revolution. As 5G will revolutionise the way we use technology, Pivotal Commware's 5G ambitions have the potential to revolutionise the way we use the internet.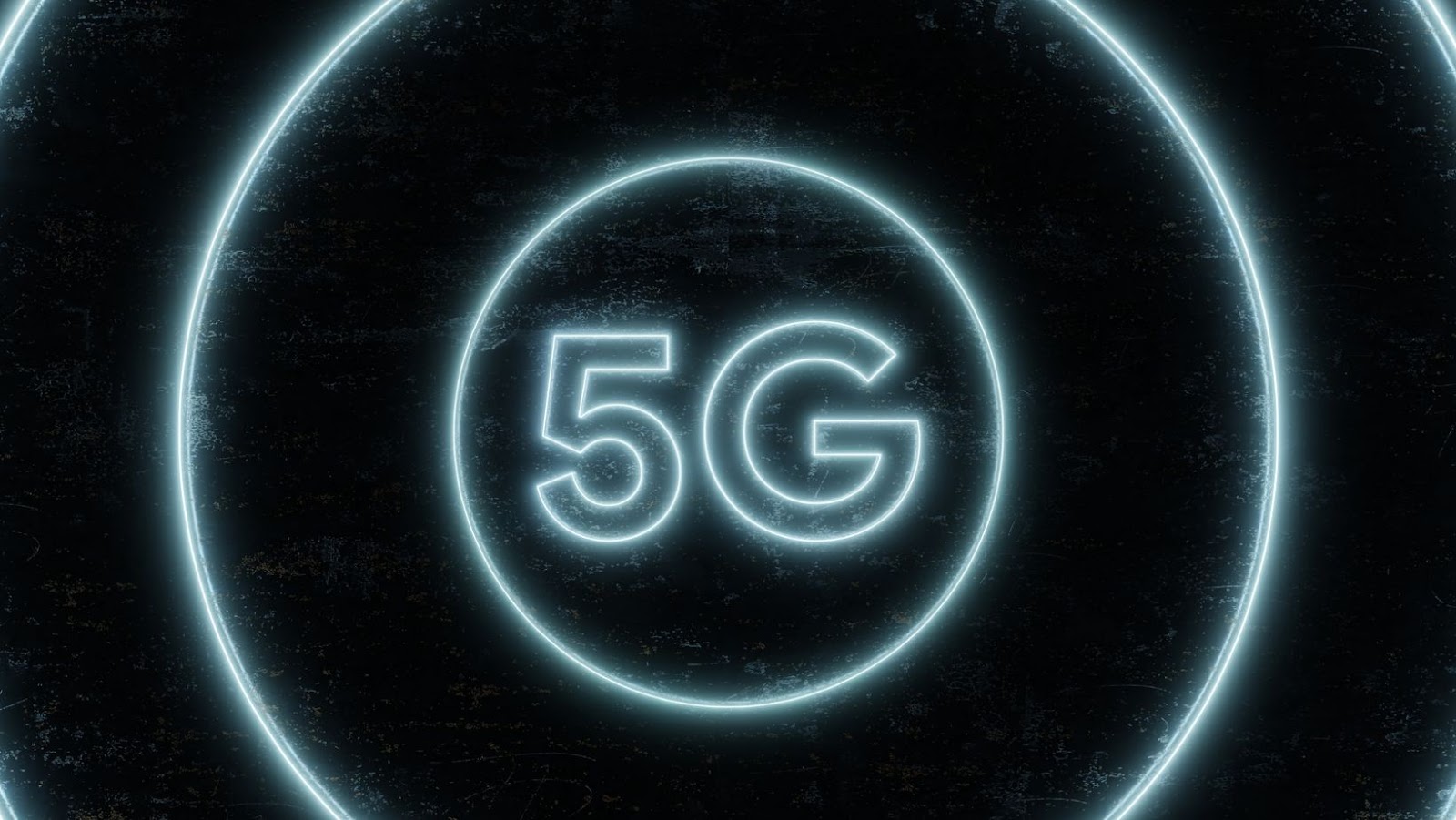 This article will look at how Pivotal Commware's 5G ambitions will help in the near future.
How will the $50M investment help?
Pivotal Commware, a startup backed by Bill Gates that's working on 5G reflection technology to boost speeds of existing networks, recently announced a $50M Series B investment. This new funding builds on the company's previous $25M Series A financing. It will be used to continue the development of its Holographic Beam Forming (HBF) technology which is designed to improve spectrum efficiency while boosting user capacity by transmitting multiple customised beams in both directions.
The additional capital injection allows Pivotal Commware to expand their operations and accelerate several key initiatives in 2020. For example, the company plans to continue commercial trials in collaboration with global telcos, such as SoftBank Japan and an unspecified European telco provider for their 5G HBF technologies. Moreover, the funds will also be used towards launching 5G enterprise solutions and development kits so that Pivotal CommWare can reach out directly to app developers and provide access to its APIs for potential partners and customers.
The injections marks the second major fundraising effort for Pivotal CommWare and further highlights the potential of their reflection-based 5G offering which industry experts have highly praised since its launch in 2018. With this new milestone, Pivotal CommWare will look to become a leader in next-generation technologies that can bridge network gaps while providing smoother coverage in high density areas such as sports stadiums or shopping malls.
What will the investment be used for?
Pivotal Commware, a Seattle-based company focused on advanced radio technologies, recently raised an investment of $50 million. The money aims to pursue their ambitious vision of creating revolutionary 5G-ready radio systems – that could dramatically improve access to faster, more reliable communication.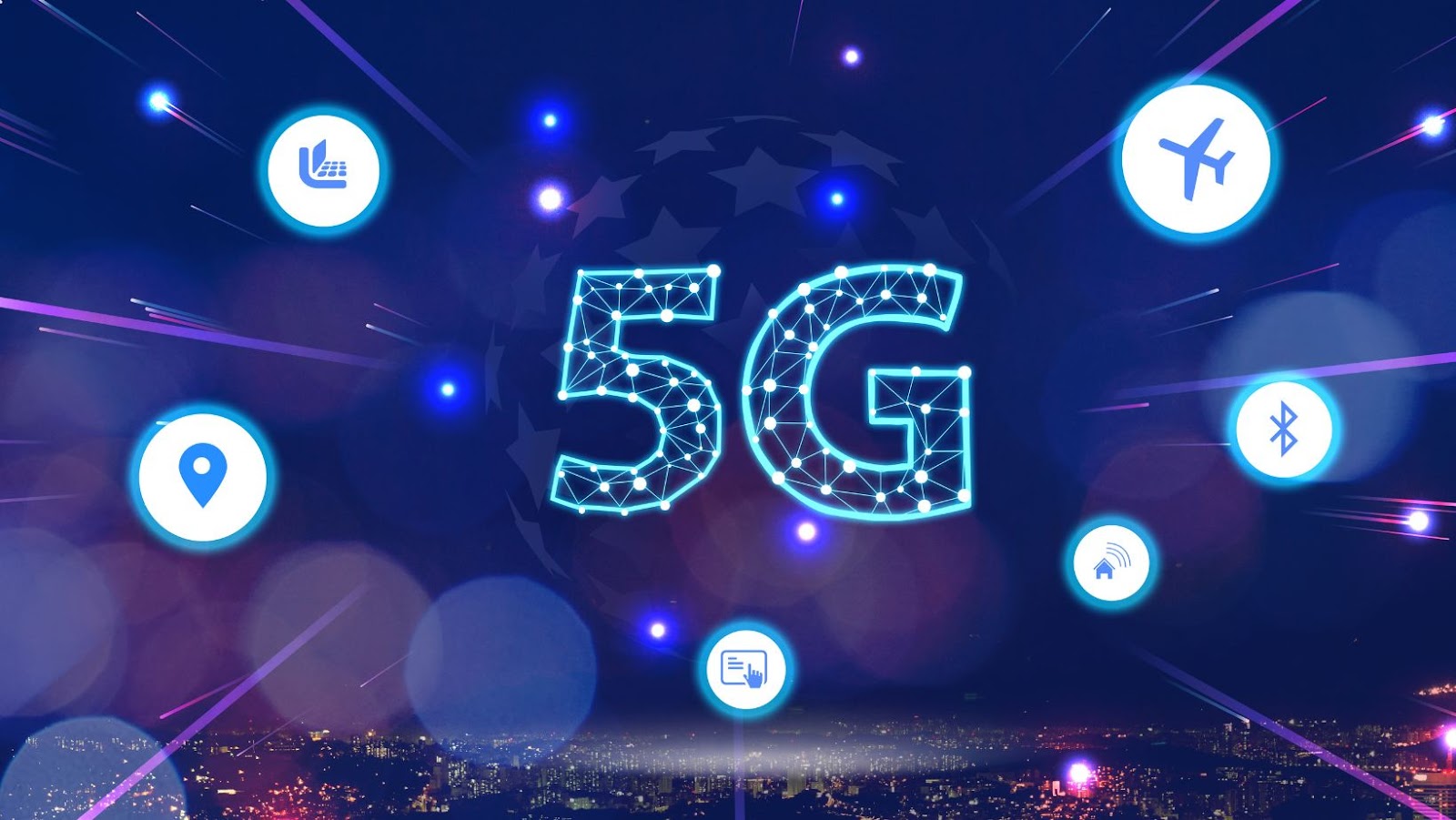 The investment will go towards research and development for Pivotal's ambitious 5G-based technology, helping them create the innovative radios and structures needed for 5G speeds. With the $50 million infusion, Pivotal Commware aims to develop new antennas that use a mix of beamforming frequencies (BF) from GHz spectrum bands and massive multiple input multiple output (MIMO) with 1024 antennas or even more to increase network performance across distances and coverage areas.
The investment will also help:
build networks for smart cities as well as facial recognition systems;
develop a multi-frequency smart repeater system that eliminates range problems in rural areas and indoor blind spots;
explore ways to integrate phone satellite systems into mobile networks;
develop low cost combined phones & networking devices;
create an optimised version of the Holographic Beam Forming (HBF) Hub with applications in dense areas such as airports and stadiums – while increasing performance by over 200%;
build out its dedicated Network Edge Computing capabilities;
accelerate development of its software defined radio chipsets enabling interoperability with existing cellular technologies such as LTE/5G NR/Wifi etc.;
invest in corporate expansions in India & Southeast Asia regions to introduce purpose built solutions for these parts of the world;
use its proprietary platform PRISM for edge computing applications such as air quality monitoring, traffic or process optimization etc.;
expand product offerings to include tools designed specifically for Operators and Enterprises;
extend marketing efforts to generate more awareness about the company's technology solutions across various market segments.
What are the potential benefits of Pivotal Commware's 5G ambitions?
Pivotal Commware aims to be a leading provider of 5G technologies, enabling high-speed wireless networks that can deliver significantly greater performance than existing 4G systems. In addition to increased capacity and faster speeds, Pivotal Commware's 5G plans could benefit consumers in several ways.
First, with its enhanced multi-antenna capabilities, 5G would allow greater coverage and penetration into buildings to serve dense urban areas better. This would result in fewer dead zones and more reliable reception indoors and outdoors.
Second, the increased capacity of 5G networks could eventually provide significantly better quality-of-service (QoS) than 4G networks. Higher QoS would allow users to access faster and more reliable data connections with less lag time so they can experience higher speeds when streaming audio or video content on their phones or tablets.
Third, as an inwardly focused internet of Things (IoT), 5G technology promises to improve the scalability of connected applications for enterprise customers such as smart cities, autonomous vehicles, medical monitoring systems and telemedicine services. By offering larger scales for data transmission than current wireless networks, $5Gs could create opportunities for businesses to develop new applications and services that use the latest technology more efficiently with less delay in response times.
Finally, by providing ultra-high bandwidth speeds up to 10X faster than 4G technologies such as LTE, 5Gs would enable applications with lower latency rates so decisions can be made faster using edge analytics tools such as AI robots or real-time control systems in autonomous vehicles or surgical robots. This speed combined with a much lower transmit power will help reduce the energy consumption between wireless devices – ultimately reducing operational costs over time while still providing excellent service to clients worldwide.
tags = closed on a $50 million funding round, will help it expand research, development and distribution for its millimeter-wave 5G network infrastructure products, pivotal commware 5g series managementboylegeekwire, commware mmwave 5g capital managementboylegeekwire, commware 5g tracker capital managementboylegeekwire, pivotal commware 50m series managementboylegeekwire, pivotal commware series capital managementboylegeekwire, pivotal commware 5g tracker managementboylegeekwire, commware mmwave 5g tracker managementboylegeekwire, pivotal commware 5g 50m managementboylegeekwire, commware mmwave 5g 50m managementboylegeekwire, pivotal commware mmwave capital managementboylegeekwire, pivotal commware mmwave 50m managementboylegeekwire, commware mmwave 5g series managementboylegeekwire, commware mmwave series tracker managementboylegeekwire, commware mmwave 50m series managementboylegeekwire, commware 5g 50m tracker managementboylegeekwire, commware 5g 50m capital managementboylegeekwire