Brandwatch is Acquired by Cision for $450M
On December 3rd, 2020, news broke that Cision had acquired Brandwatch for an estimated $450M. This acquisition provides Cision with a broader social media intelligence platform and adds Brandwatch's core listening capabilities to the Cision Communications Cloud. In this overview, let's discuss what this acquisition means for Cision, its customers, and the industry overall.
What is Brandwatch?
Brandwatch is a leading provider of consumer research and social media analytics, with the ability to analyse online conversations across hundreds of millions of sources, in over 100 languages. Their powerful data and insights enable their enterprise customers to make informed marketing decisions with real-time intelligence about their brand, competitors and industry.
Brandwatch's comprehensive services are powered by an intelligent platform that uses proprietary Artificial Intelligence (AI), Natural Language Processing (NLP) and Machine Learning (ML) technologies. This platform, named Audiences Unlocked, can collect consumer insights at scale, providing meaningful context to customer data like never before. As a result, more detailed customer profiling and segmentation are achieved using tools such as Brandwatch's Reveal customer psychographic engine.
The acquisition of Brandwatch means that Cision can tap into these valuable public data sources without investing in people or technology required for creating internal platforms; this will also give it additional scale and access to a larger portion of global conversations on social media and beyond. This access is particularly important in today's environment where consumers are engaged in more conversations than ever, which can provide valuable contextual insights regarding customer behaviour trends across industries. Furthermore, Cision will be able to use Brandwatch's AI-powered technology to enhance its own proprietary native data sources so that it can offer customers deeper insights into target audiences on different platforms from both online and offline sources.
What is Cision?
Cision is a public relations (PR) software and services company. Founded in 1993, Cision is headquartered in Chicago, Illinois and employs over 2,200 people worldwide. The company's product offerings include media monitoring and analysis, press release distribution, social media management tools and media contact databases.
Cision enables PR professionals to listen to sentiment about their brand on the internet and make informed decisions about how to shape their message. The company provides access to reporters through its well-known Media Directory and integrated data sets from reliable sources like Marketwired, Broadcast Monitoring powered by Veritone's A.I., Meltwater News Alerts & Social Insights Report and AccuList USA email listservs to identify influencers most engaged with a brand or topic.
The success of Cision's products has made it one of the largest players in the PR software market. On March 11 2021 it was announced that Cision had acquired the PR software company Falcon.io for USD 230 million as part of its plans for continued expansion. The acquisition will help consolidate Cision's position as a global leader by adding mobile-first technologies such as social media analytics and content marketing solutions to expand its offering to customers worldwide. With this acquisition, it's estimated that Cision reaches 30 million users worldwide in more than 190 countries!
What is The Value of The Acquisition?
The acquisition of Vision by GTCR marks an important step in the company's evolution. By uniting two of the largest players in the martech industry, Cision is poised to further expand its digital marketing portfolio with industry-leading products and services designed to help companies drive business outcomes.
The acquisition provides significant value to Cision and GTCR by offering a wide range of customer capabilities that transcend borders and serve customers across multiple regions, countries and languages. Additionally, with GTCR's resources and expertise, Cision gains access to cutting-edge technology resources and teams focused on AI/ML development, product innovation and global go-to-market knowledge that can enhance its operational efficiency and scale.
This acquisition also provides extensive value for customers as the combined suite offers more powerful solutions with a wider range of products making it easier for them to achieve their marketing goals promptly. Additionally, as one company, Cision can leverage collaboration tools such as AI/ML accelerators with real time decisioning capabilities and consolidated customer profiles that enable faster predictive visibility into customer behaviours – driving customer loyalty and key business metrics such as cost per lead (CPL).
This combination enables companies to take advantage of new capabilities including an expanded media relations offering with an integrated Campaign Analysis Module combining analysis from PR Newswire, Gorkana or Meltwater (services already available through the Cision Communications Cloud platform) aligned with media relations efforts provided by custom influencers or advertising campaigns – creating more efficiency while providing valuable insights into successful campaign execution and ROI calculations. With these advancements, Cision can provide a full-service offering from creating meaningful stories powered by analytics driven insights, delivering those stories efficiently across each collaboration platform – ultimately driving more effective media engagement, leading to greater ROI for customers.
Impact on Brandwatch Customers
The acquisition of Brandwatch by Cision for $450M is poised to have a major impact on both customer segments of the two brands. The combination of Brandwatch's market-leading social listening capabilities and Cision's comprehensive media database gives Cision a unique position in the industry to offer customers powerful insights backed by data. This article will discuss what the acquisition means for Brandwatch customers and how it will affect them.
How will Cision integrate Brandwatch Into its Portfolio?
To ensure a smooth transition, Cision has already established a detailed integration plan that will be implemented in stages over the coming months. The plan covers several important areas, including data security and privacy, product features, support and services, customer service and billing, revenue recognition, sales and marketing integration, product positioning and go-to-market plans.
As part of the acquisition process and integration plan, Cision will also be looking at how best to combine resources from both brands. This could include integrating teams to deliver better products faster and create stronger brand relevance for businesses worldwide. At the same time, Cision's existing customers can expect Brandwatch features to be made available in existing products and new additions that leverage the capabilities of both platforms.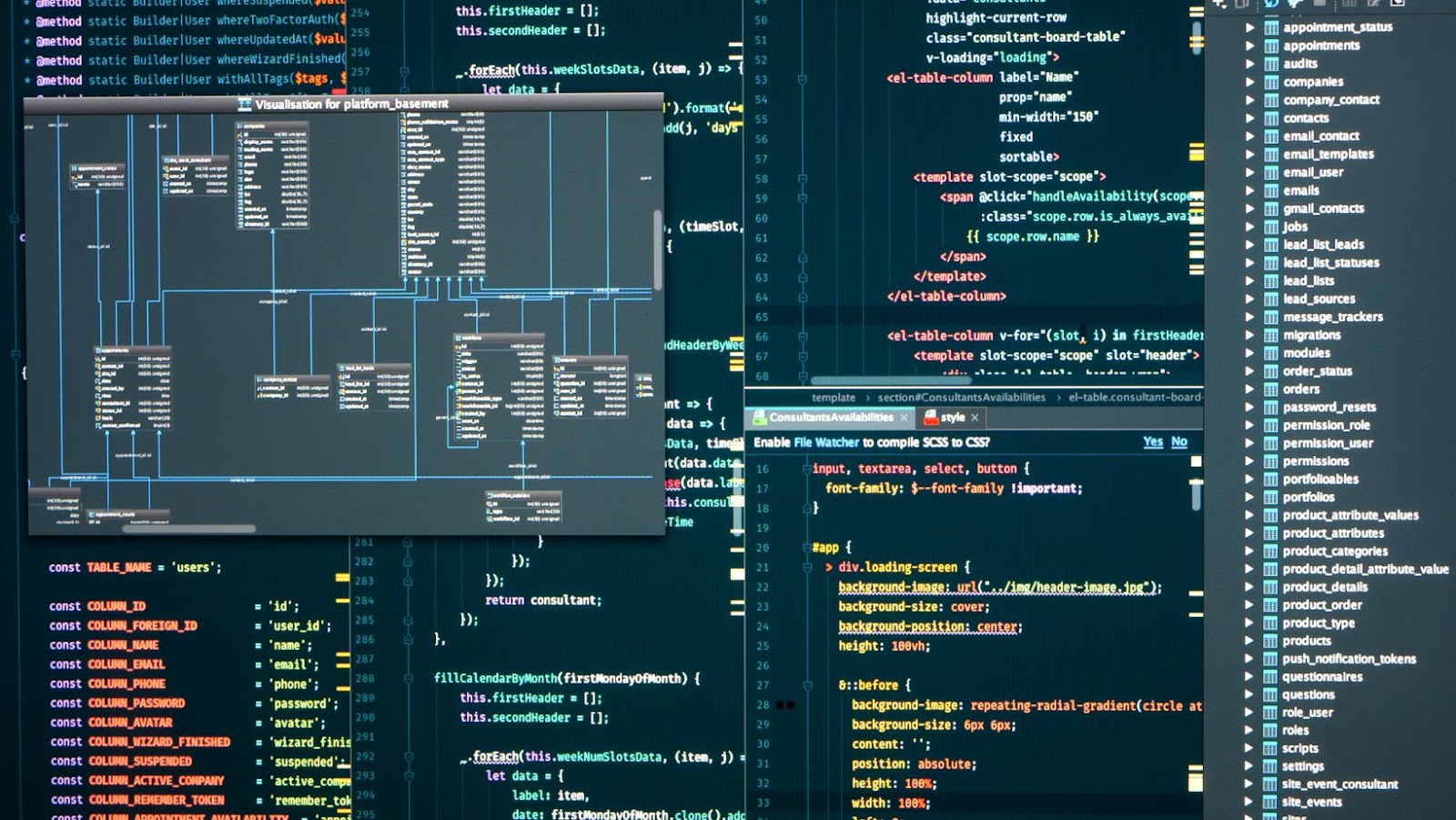 The combination of both brands promises great potential for current and future customers. Customers can expect improvements in speed-to-market with new products powered by both companies' technology stacks; access to insights on an unprecedented scale with billions of conversations measured; improved customer engagement by leveraging customer passions through consumer audiences; deeper audience segmentation through greater social data insights; optimization testing with consumer behaviour influence over purchased media; international expansion for existing customer base; cross-pollination across industries where Brandwatch's expertise adds value; faster innovation cycles resulting from increased R&D investments and broader platform capabilities. As Cision moves forward with integrating Brandwatch into its portfolio, customers can rest assured that it is striving towards creating an even more powerful suite of integrated solutions that further meet their needs.
What Will Happen to The Existing Brandwatch Customers?
Cision's acquisition of Brandwatch brings a new set of capabilities to their portfolio and a renewed focus on delivering best in class listening, segmentation and analytics for social media, PR and customer experience. This will add valuable insight to Cision's suite of services, allowing customers to confidently create comprehensive, integrated communications plans.
Brandwatch is already an established leader in listening and insights technology, so this acquisition will majorly impact existing customers. This includes:
A wider range of services is available through Cision's portfolio specifically tailored to enhance customer experience.
The ability to access all data from one centralised platform which simplifies access to the powerful insights generated by the Brandwatch tool suite.
Existing customers may be eligible for special offers or discounts for their current subscription if they migrate to the Cision platform.
Cision's industry leading client support team will provide additional assistance during any transition period.
Impact on Cision Customers
The acquisition of Brandwatch by Cision is a major move in the industry, setting off shockwaves throughout public relations. This massive deal, which saw Cision pick up the social media monitoring platform for $450 million, will impact Cision's existing customers. As the dust settles from the acquisition, many customers question what this announcement means for their relationship with Cision. Let's take a closer look at the changes and what it could mean for Cision's customers.
What New Capabilities Will Cision Customers Gain With The Acquisition?
The acquisition of Brandwatch adds an even deeper level of intelligence to the Cision platform. Cision customers will now access industry-leading social data collection and visualisation, an AI-powered insights engine, and the most trusted brand monitoring across all major social networks.
These new capabilities include:
Deep Social Listening – Get insights into conversations on all major social platforms in real-time, providing a more detailed picture of your audience's opinion, preferences and behaviour.
Intelligent Insights Engine – Leverage AI to automatically scan conversations across billions of sources to uncover meaningful insights about your brand or campaigns.
Comprehensive Analysis Dashboards – Obtain comprehensive analysis dashboards tailored specifically to your needs to monitor topics quickly and easily, staying ahead of trends that matter to your business or brand.
Cross Platform Comparison – Compare sentiment across channels (e.g., Twitter vs Reddit) or campaigns (e.g., Super Bowl Ad vs Regular Month Ad) to better understand how different audiences receive content on different networks and channels.
Advanced Segmentation & Filtering – Utilise powerful filters such as language, demographics etc., to get a more complete view of conversation happening about topics in real time across different channels or profiles/brands on social media platforms like Facebook, Twitter etc..
What Impact Will The Acquisition Have on Cision's Pricing?
The acquisition of Cision by private equity firm GTCR will significantly impact Cision's pricing. As part of the transaction, GTCR is expected to invest more than $2 billion in the company and has committed to doubling its current market size.
This combination of increased funding and resources should enable Cision to expand its product suite, develop new offerings more quickly, and increase overall innovation in an increasingly competitive market. It should also lead to a better customer experience with improved customer service and support.
On the pricing side, Cision's existing pricing structure will remain unchanged as it transitions over to GTCR's ownership. However, there is potential for dynamic discounts offering customers the opportunity to save money on certain products or services depending on volume and usage needs. This could be particularly attractive for larger corporate customers who use Cision for their media relations and communications needs.
In addition, both companies are committed to investing in additional industry research and insights which should help add value beyond just helping customers achieve their objectives. As such this could be bundled with certain subscription packages also helping drive further customer savings.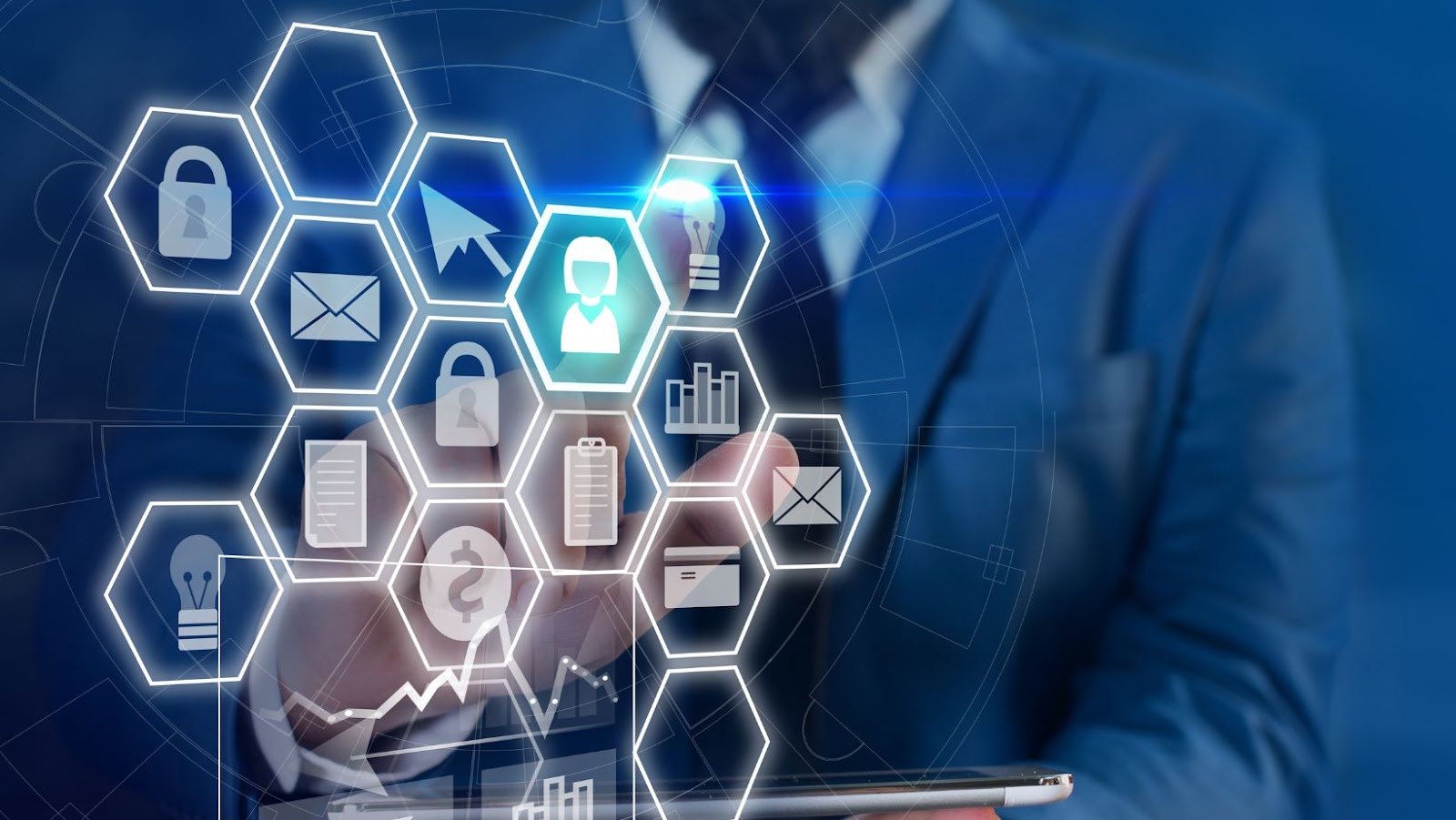 Overall, this acquisition should make Cision products more competitively priced at all levels giving customers more choice when determining their best value solutions for media relations management, content creation and distribution needs regardless of their budget or requirements.
Impact on The Industry
The acquisition of Brandwatch by Cision for $450M is an important milestone for both companies and the industry. With the acquisition, Cision will gain access to Brandwatch's cutting-edge products and services, enabling it to further expand its offerings to support its growing customer base. The acquisition also signifies a shift in the industry, as Vision will become the world's largest provider of digital marketing and social media analytics software. This move has implications for the industry and the users of these services. Let's take a closer look.
What Does The Acquisition Mean for The Competitive Landscape?
The recent acquisition of Cision by Elliott Advisors has the potential to significantly alter the competitive landscape for providers of market intelligence and data-driven communications software. It could bring Cision more in-line with competitors such as Meltwater, Filament, and Computopac, allowing the company to compete more effectively with those firms.
Elliott Advisors will provide Cision with an influx of capital that could allow them to make additional acquisitions or ramp up their marketing and product development efforts. Additionally, they may use their new resources to expand their customer base in industry segments where they have yet to make a significant presence. Changes to their strategy may also result in changes to pricing models or feature sets that could further increase their competitive position.
This acquisition may also lead other competitors to reevaluate their position in the market and adjust their strategies accordingly, leading to an overall shift across the space. This could include increased merger-and-acquisition activity, increased marketing efforts from existing players, or new entrants into specific market segments. In any event, this acquisition will certainly influence how competitive providers approach providing information technology services for businesses of all sizes.
What implications Will The Acquisition Have for The Industry?
The acquisition can drastically change how market research, analytics and insights are communicated in the industry. As a result, Cision's position as a media intelligence and public relations management leader will become even more solidified moving forward.
The acquisition of TrendKite by Cision signals several important things for the larger market research and analytics industry. By offering traditional market research methods and earned media data, Cision is at the forefront of helping brands better understand audience sentiment and track progress towards their business goals. The platform is poised to become an invaluable asset to marketing teams who need intelligent insights into their customer base.
Additionally, the trend of consolidating public relations (PR) technology platforms strengthens Cision's position in this space. The ability to provide an integrated platform that offers all services related to media coverage enhances their reputation as a source for comprehensive solutions related to PR management. Furthermore, it increases their ability to offer clients comprehensive solutions that align with overall corporate objectives such as improving brand awareness or increasing share-of-voice in specific markets.
While only time will tell what tangible results emerge from this acquisition, it's clear that Cision continues its quest to be a leader in providing sophisticated solutions for brands around the world regarding understanding audience sentiment and increasing efficiency across communication channels through meaningful data intelligence tools.
tags = brandwatch acquired by cision, media contact database services, online consumer intelligence, social media listening platform, brandwatch, cision software company, media contact database, pr brandwatch 450mbutchertechcrunch, brandwatch ceo, cision ceo, cision and brandwatch, buyers of social listening solution