Money is important to us all, and it's something that you can't really go without. We all want to try and boost our income, too, so that we can ease some of our financial burdens, and you may think it's easier said than done. However, this isn't the case at all! You can easily increase your income without having to work two full-time jobs. So, keep reading and discover 10 ways you can make a bit more on the side.
1. Freelance Your Services
Freelancing is a fantastic way to make some money, and it utilizes skills that you already have. For example, if you're quite good at art and fancy yourself as a brand designer, you could start printing labels for new businesses. Something as simple as printing honey jar labels can be a great way to give your income a well-needed boost and help out a business owner at the same time. You could look at other types of freelancing like writing too. You don't have to be Shakespeare to offer your services either. If you can write a brilliant CV or a professional email, then you'll be able to help someone who struggles with it. So, make sure you utilize your skills and start freelancing!
2. Blogging
You might think that blogging is outdated, but in actual fact, it can really help to increase your cash. The beauty of a blog is that it isn't something you need to work on every single day, either. You can just do it a few times a week when your schedule allows, and you'll find it easy to create content. Bloggers make money through affiliated advertising, paid membership, and content monetization. If done right, all of these things can earn you a couple of hundred extra a month at least. So, start writing a blog about something that you're passionate about, and you'll be able to increase your income in no time.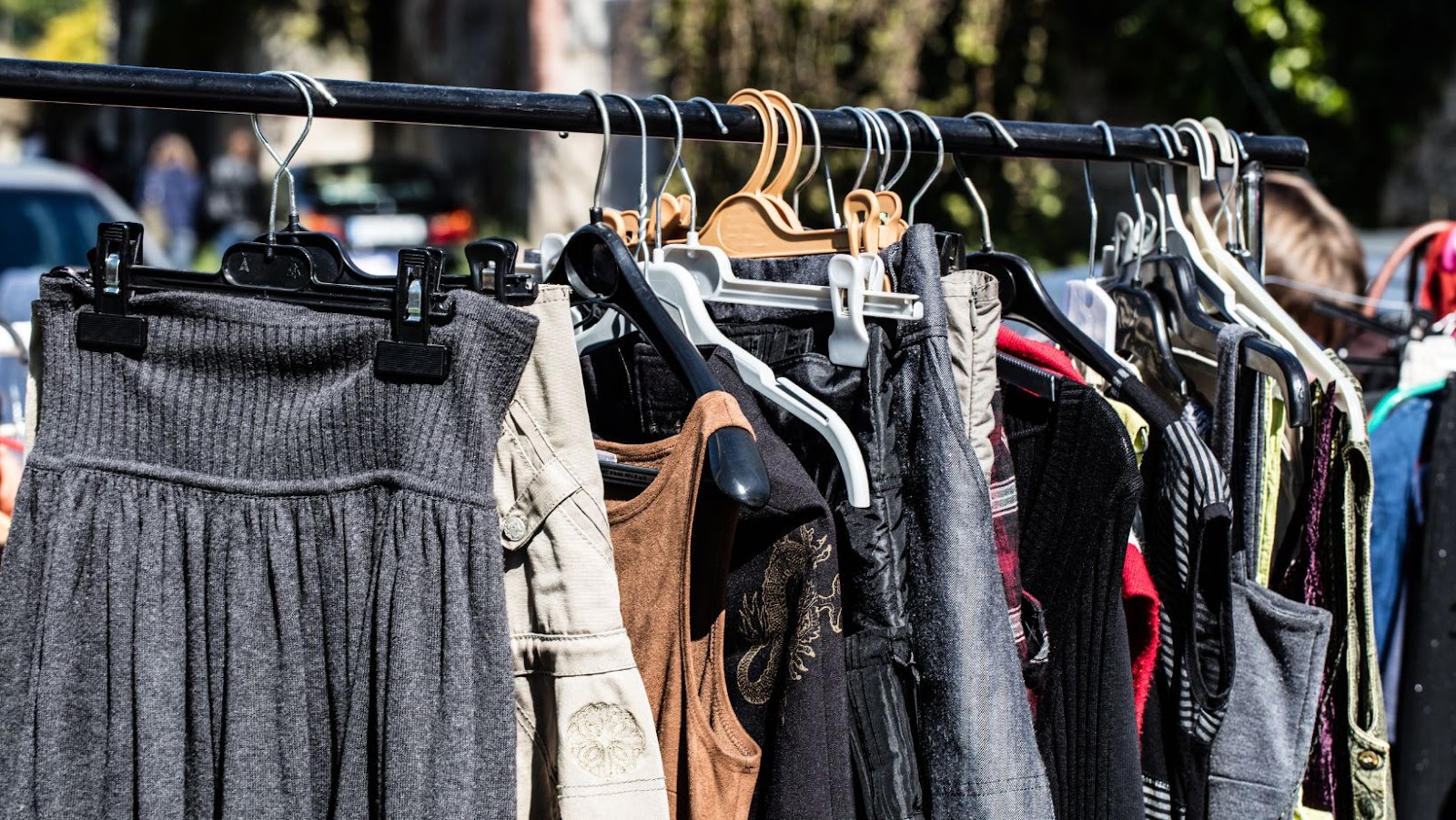 3. Buy & Resell
You can sell your old possessions to make some extra cash, but if you want a continuous flow of it, you'll soon run out of them. This is where buying and reselling comes in. Spend time scouring yard sales, thrift stores, and other cheaper stores and see what interesting items you could pick up. You can then sell them for a higher price, helping you to make a profit. If you do this often enough, you can actually make a decent amount of money and even start a small side business that sells vintage items. It's all about knowing where to look and what's valuable. No one is going to buy any old tat that you pick up, so make sure that it's actually worth something before buying it and trying to flog it.
4. Market Your Hobbies
If you have any hobbies like crochet, cross-stitch, or even clay making, you could market them online and make some serious cash. Instead of piling up your creations in the spare room, pop them onto sites like Etsy and see if you can actually sell them instead. You don't have to turn it into a full-on business, either. You can simply create something, stick it online, and see if it sells. That way, there's no pressure or quota to fill. Instead, all you're doing is marketing your hobbies for some extra cash.
5. Delivery And Taxi Services
If you really want to get earning some more money, you should really look into picking up some hours with a delivery or taxi service. These are always in need, and they can offer you the chance to earn money by driving around. You can even pick up deliveries if you have a bike, so don't be put off if you don't have a vehicle. While they won't be bringing in thousands extra each month, they will help give your income a little top-up.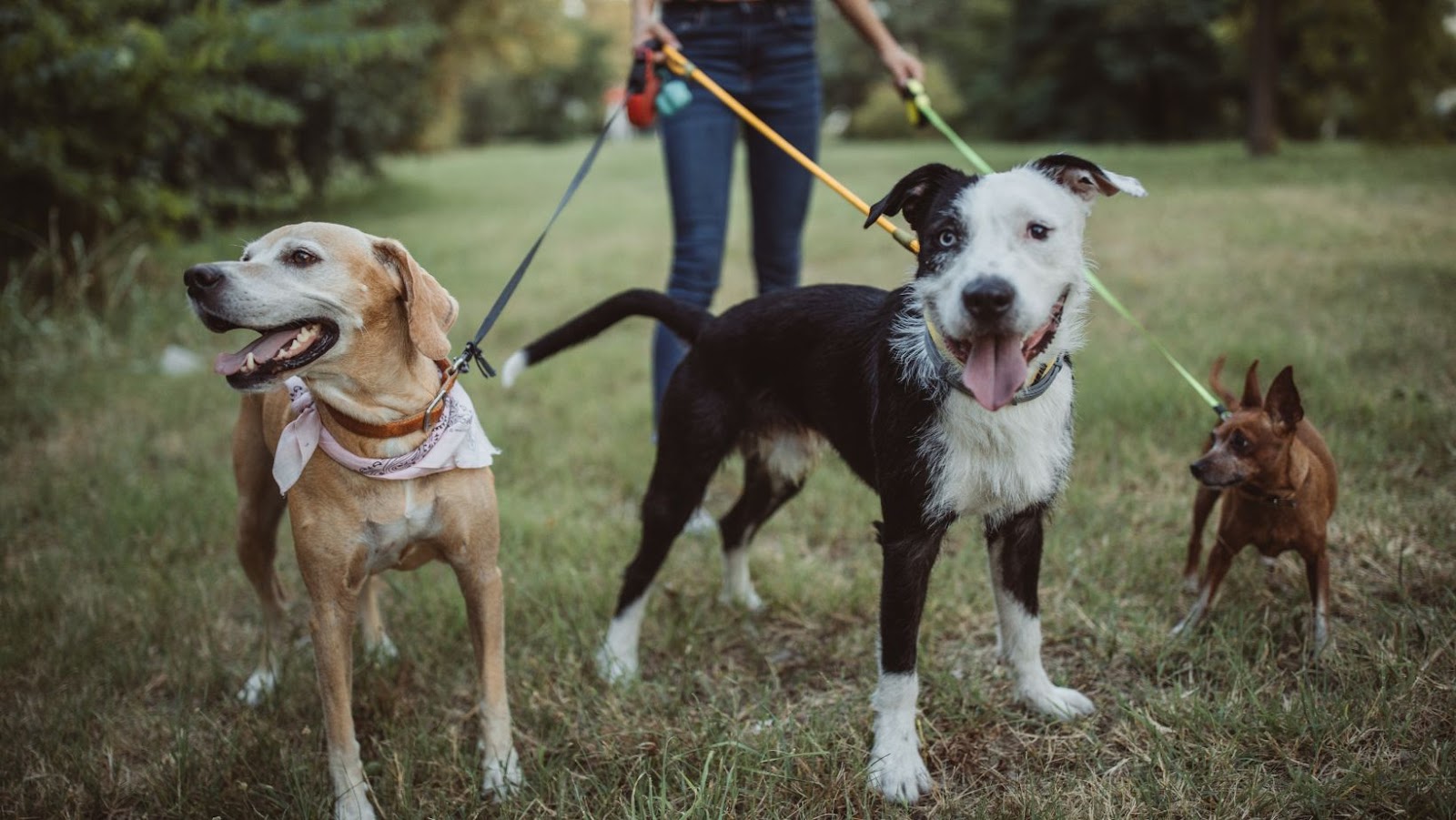 6. Get Animal Friendly
If you love animals, why not use them to your advantage? Become a pet sitter for people who go on holiday or try your hand at dog walking. People always need someone to take care of their pets while they're away or give them a walk while they're working. These services can be fun for you, so they don't even feel like work, and they can earn you a great bit of cash on the side. Put up some posters advertising your services in local pet shops, and you'll soon see the customers flooding in (as well as the cash).
7. Start Cleaning
If you love giving your own home a clean, why not do the same for other people's as well and start your own cleaning business? Plenty of people don't have time to stay on top of their housework and will be more than happy to pay someone else to do it for them. You don't have to limit yourself to just houses, either. Car washing services are always in demand, so if you've got a knack for getting a car sparkly clean, you should definitely offer your skill set out for a small fee.
Social media may not be an instant payout, but it can be worth it in the end. Try making a social media account that's dedicated to just one thing. Whether it's food, exercise, or even books, you can find a niche market to break into and become an influencer. You don't have to have millions of followers either to make money from social media. Plenty of brand looks at smaller accounts to sponsor, as they're actually in touch with their followers and aren't as likely to say no. So, if you're already on social media, try to make it worth your while and start influencing.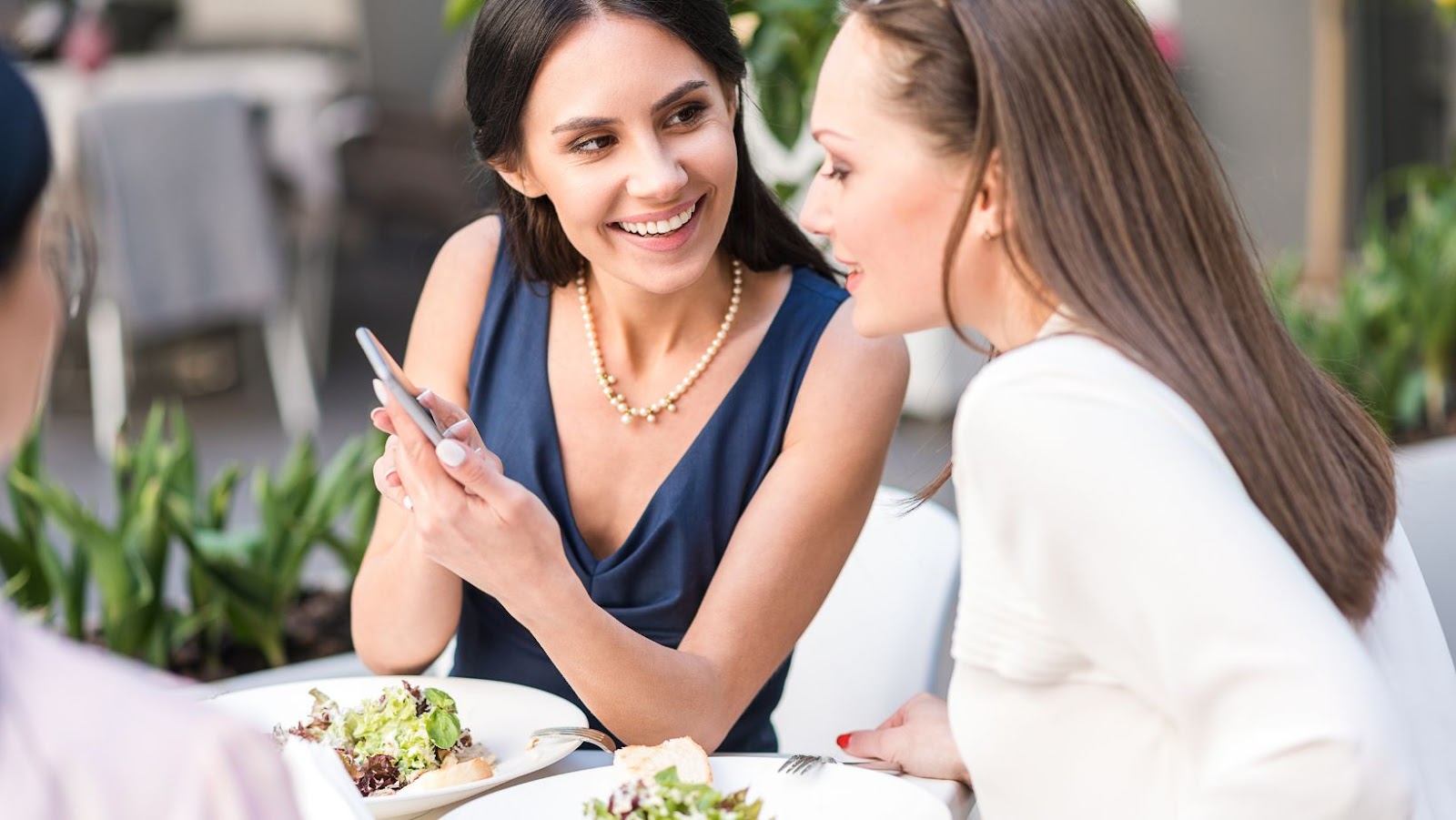 9. Affiliate Marketing
Affiliate marketing is a great way to make some extra cash in the long term. This involves you becoming a marketer for a certain brand and showing off your products. You'll also get a discount code to share with your friends and followers, which will give you a percentage of money with every purchase they make. It may not seem like much, but if you think about it realistically, you're getting money for doing nothing at all apart from sharing a link!
10. Try Dropshipping
Dropshipping is a great way to make extra money, as you get to sell products without buying the stock or running the business. Instead, all you do is market the products, and the company will ship them out to the customer. In return, you'll be paid for your time, and it can really pay well if you do it right. You also don't have to pay the supplier until you receive your payment from the customer, so you'll never be out of pocket. Try dropshipping if you really want to give your bank account an injection of cash.
Making money isn't something that can be done quickly, but it can be done with a little time and effort. These methods are not only easy to do, but they don't take up too much of your valuable "me time" either. Instead, you'll dictate when you work to earn and how much you charge too. This can really help you generate a lot of cash, and they can work for a long time too. So, if you want to make a bit more money on the side, make sure to check out these unique tips, and you'll soon have all the cash you need.