Having a low credit score has many inconvenient consequences. You'll find that lenders are warier of you because of the risk you present. If you're lucky, this means that they just offer higher interest rates with more conditions on their loans. If you're unlucky, mainstream lenders may refuse to do business with you entirely. The good news is that you're not completely out of options. There are in fact several companies that focus on providing credit to segments of the population with credit scores that are considered "bad" (in professional circles this is known as subprime). In this article we examine three of these lenders.
CashUSA – Loan Aggregator
CashUSA is more of an aggregator than a traditional lending company. The company takes the details from each consumer and shares them with a network of small and specialty lenders. In the majority of cases, you will receive an offer for a loan, even when you have a credit score that is considered poor. Even in the rare instances when a loan offer isn't forthcoming, you usually receive advice and offers of debt relief. The service is free to use and can result in multiple offers with interest rates typically varying from 5.99% to 35.99%, depending on your credit score. However, there are some minimum requirements that consumers must meet to qualify for these loans. Applicants must make at least $1,000 per month to qualify for any of the company's loans.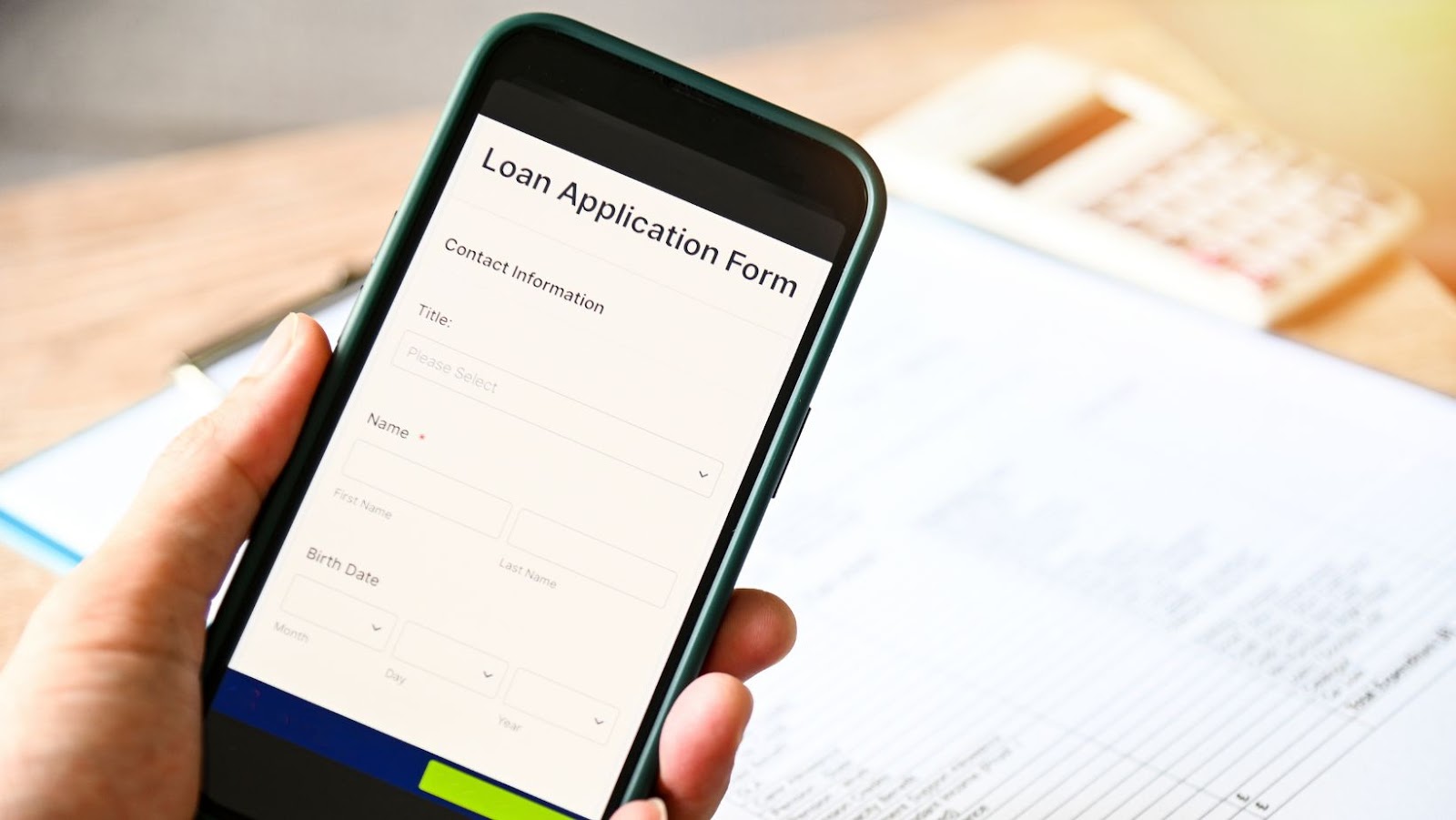 OneMain Financial
OneMain Financial offers loans to consumers with poor credit of between $1,500 and $20,000. However, they differ from most subprime lenders in that they offer both unsecured and secured loans.
With an secured loan, you place an item of value up as security against the loan. If you fail to make your repayments, the lender may claim that item to make up for you defaulting on the loan. Mortgages are the most common example of this loan type, with the property used as security on the loan. But with OneMain Financial, you have the option of using your assets to secure funds. The company's loans have term lengths of between 24 and 60 months, with APRs running between 18% and 35.99%, depending on your credit situation. Minimum loan amounts vary between states, though they tend to fall between $2,000 and $3,000. Funds are typically released to your account the next business day after loan approval. The obvious drawback of using this company is the potential need to place an asset up as security. If you fail to make your repayments, you lose the asset and get further black marks on your credit report. Furthermore, OneMain Financial charges origination fees that fluctuate depending on where you live. In some states, the company charges flat fees of between $25 and $400. In others, its origination fees may be a percentage of the loan principal, with that percentage varying between 1% and 10%. Still, the ability to offer security means that borrower with poor credit can use OneMain Financial to avoid potentially costlier options, such as pay-day lenders or credit cards.
Avant Credit
Avant is one of the largest lenders to consumers with poor credit. If you have bad credit due to past financial issues but now find yourself in a more comfortable financial position, Avant may be a good choice for you. This lender offers loans ranging from $2,000 to $35,000, with APRs varying between 9.95% and 35.99%, depending on your credit score. Loan terms vary between 24 and 60 months and your funds are made available the next working day after a successful application. Avant also offers loans to borrowers whose FICO credit scores are as low as 580. Even if your credit score is lower than this (for example, a 570 or 575 credit score) it should be encouraging that a small increase can qualify you for access to loans from providers like Avant. However, these bad credit loans come with some conditions. You must be able to prove that you have at least $500 of available cash flow per month. Avant also requires a debt-to-income ratio of 70% or lower. This ratio includes your mortgage or rent payments. Finally, you must be able to prove you have an income of at least $1,200 per month.
Assuming you meet the conditions, Avant's loans can help you as you start to rebuild your credit score. The company also doesn't charge fees for prepayment, meaning you can repay the full loan principal at any point.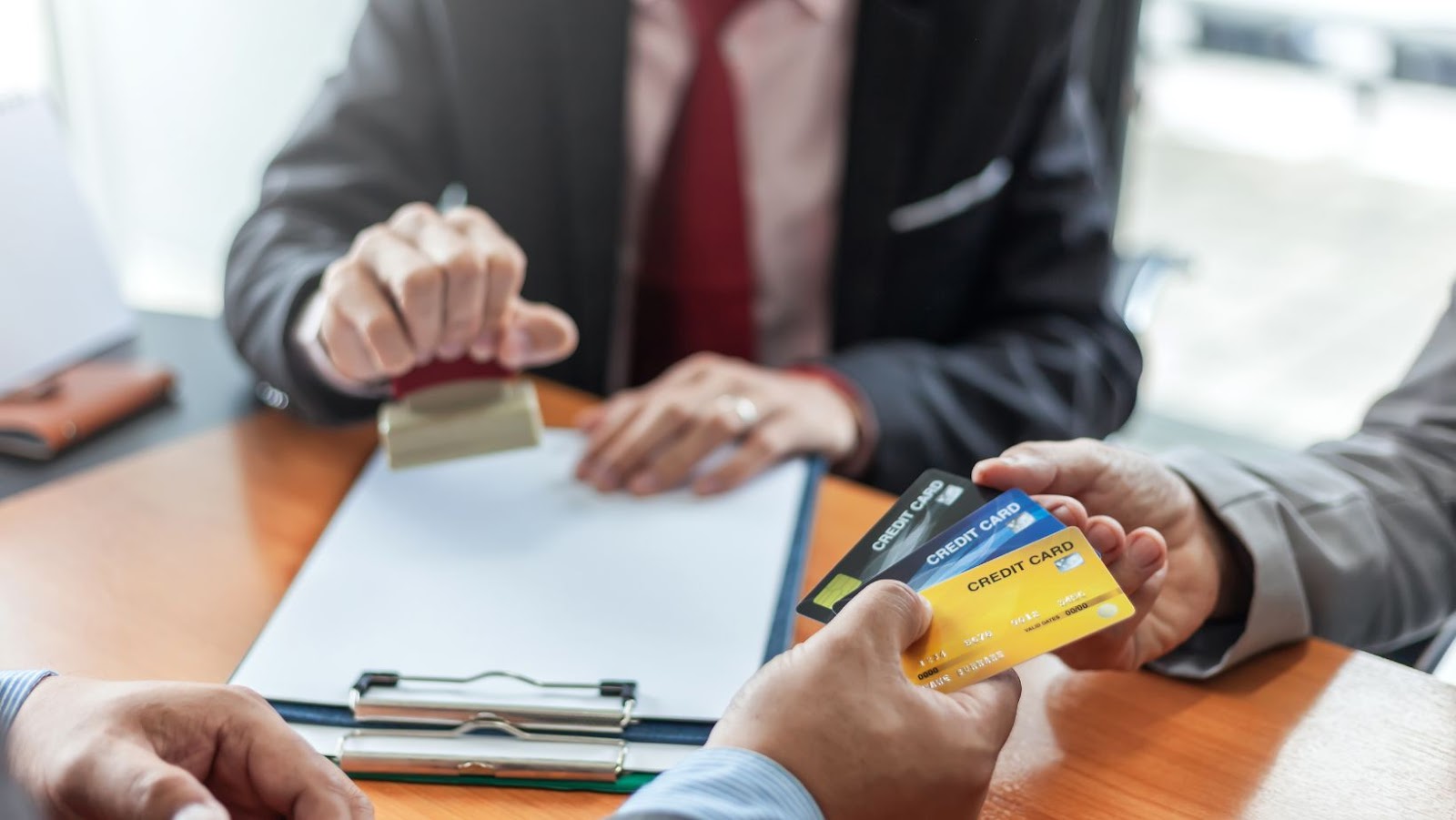 Even with Bad Credit You Can Still Get a Loan
Even when you have a poor credit score, there are several lenders available that offer loans, even though they come with conditions. The trade-off is that you face higher interest rates and more stringent terms than you would with a traditional loan. You may also find that you can only borrow a relatively small amount of money until your credit score improves. Still, each of these lenders offers loans you can access with a poor credit history.