Investors purchased close to one in seven houses sold in the U.S.'s top metropolitan regions last year.
If you're looking to lay the foundation for a solid financial future, one option is to invest in real estate. You can depend on the passive monthly income from rent, enjoy the property appreciation, and ultimately cash in to monetize your investment down the road. But while investing in real estate can be a good move over the long haul, you shouldn't do so blindly.
Before becoming a property investor, continue reading to learn about four things to consider.
Is Real Estate Investing the Right Move for You?
You must carefully consider whether real estate investing is the right move for you. Sure, it can be a godsend if you'd love a reliable stream of passive monthly income, or if you envision holding onto your real estate properties for decades before selling them to unlock profit. But are you willing to shoulder the investment risks of securing an investment property?
Unless you're in the position to buy investment properties with cash, you'll need to obtain a mortgage. You'll also need to find reliable tenants and hope they pay on time month after month and year after year, and budget for costs related to the operation, maintenance, and repairs of your property. It pays to be honest and figure out if now's the time to go ahead.
Can You Handle Day-to-Day Duties Associated with Owning Investment Properties?
You'll also need to mull over whether you're up to the task of keeping up with the day-to-day responsibilities of owning investment properties. It takes a lot of work to advertise your investment properties, interview, and would-be vet tenants, collect the monthly rent, follow up with tenants who are late with payments, handle maintenance and repairs, and more.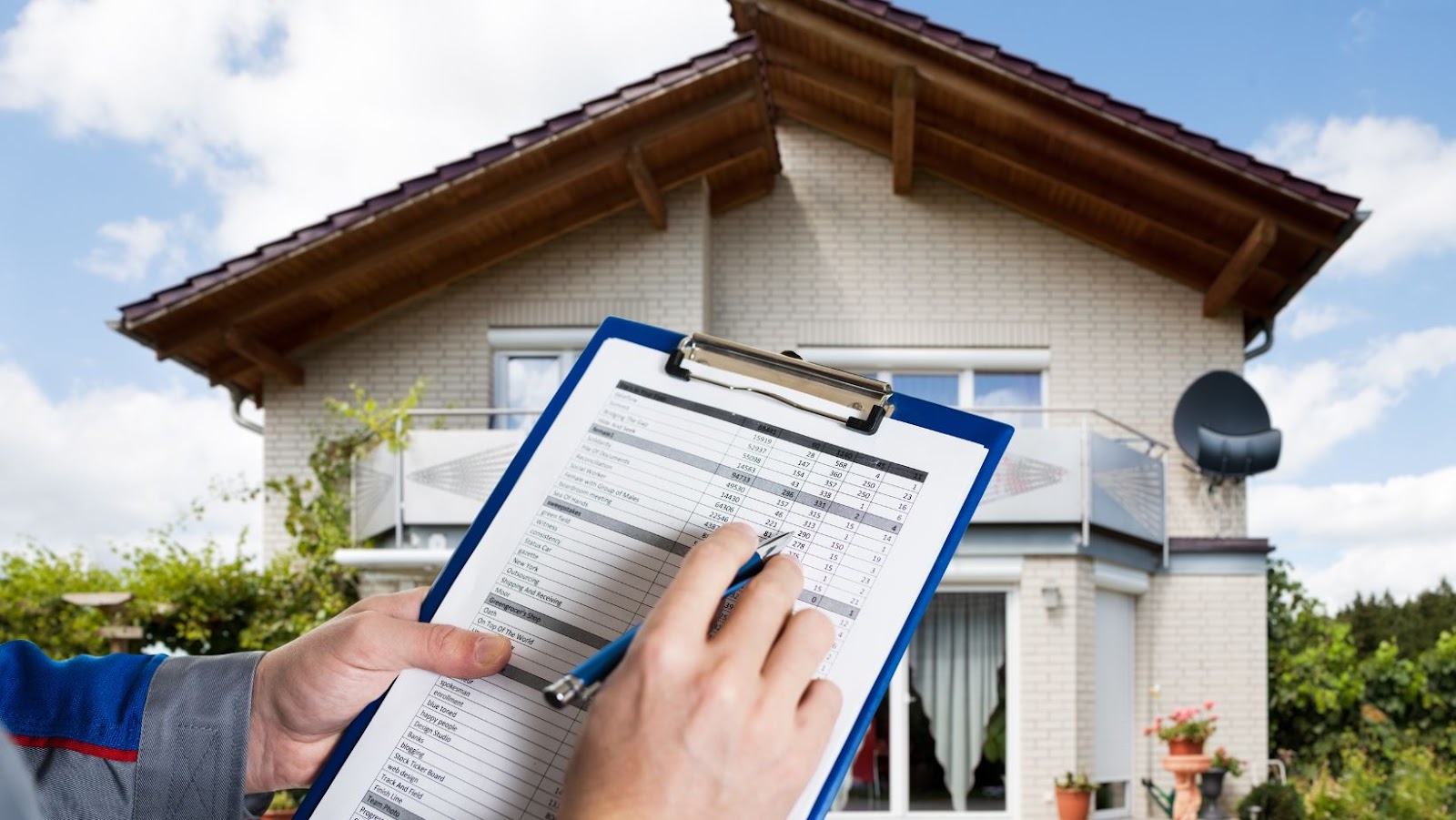 If your head is spinning at the thought of having to do all these things, there's a solution. You can hire a property management firm to help you with all the above duties and much more. When you have a property manager helping you with the day-to-day responsibilities, you'll be able to do other things like seek out other investment properties or spend more time with family.
Are You Financially Prepared to Buy Investment Properties?
You'll also want to consider your financial readiness to move into the investment property realm. If you're deep in debt, you probably shouldn't be taking on a mortgage worth hundreds of thousands of dollars to buy an investment property. Talk to lenders and find out the terms for getting a mortgage. Lenders usually want people to have a debt-to-income ratio south of 36%.
Also, remember that you'll have to table a higher down payment for an investment property than a primary home. So, tread carefully before you get yourself into a financial situation that you might not be able to handle. You'll be okay if you buy within your means.
What Location Should You Focus on?
When it comes to real estate, location is everything. Do some research to find areas that offer the most potential near-term and long-term for real estate investments. Buying a relatively cheap home in an undesirable area might not be as great of a deal as buying a more expensive home in a desirable neighborhood.
Do your homework before you sink money into any investment property. Whether you plan to hold on to a property for a short period or a long period, you'll want to maximize your chances of realizing an attractive return on your investment.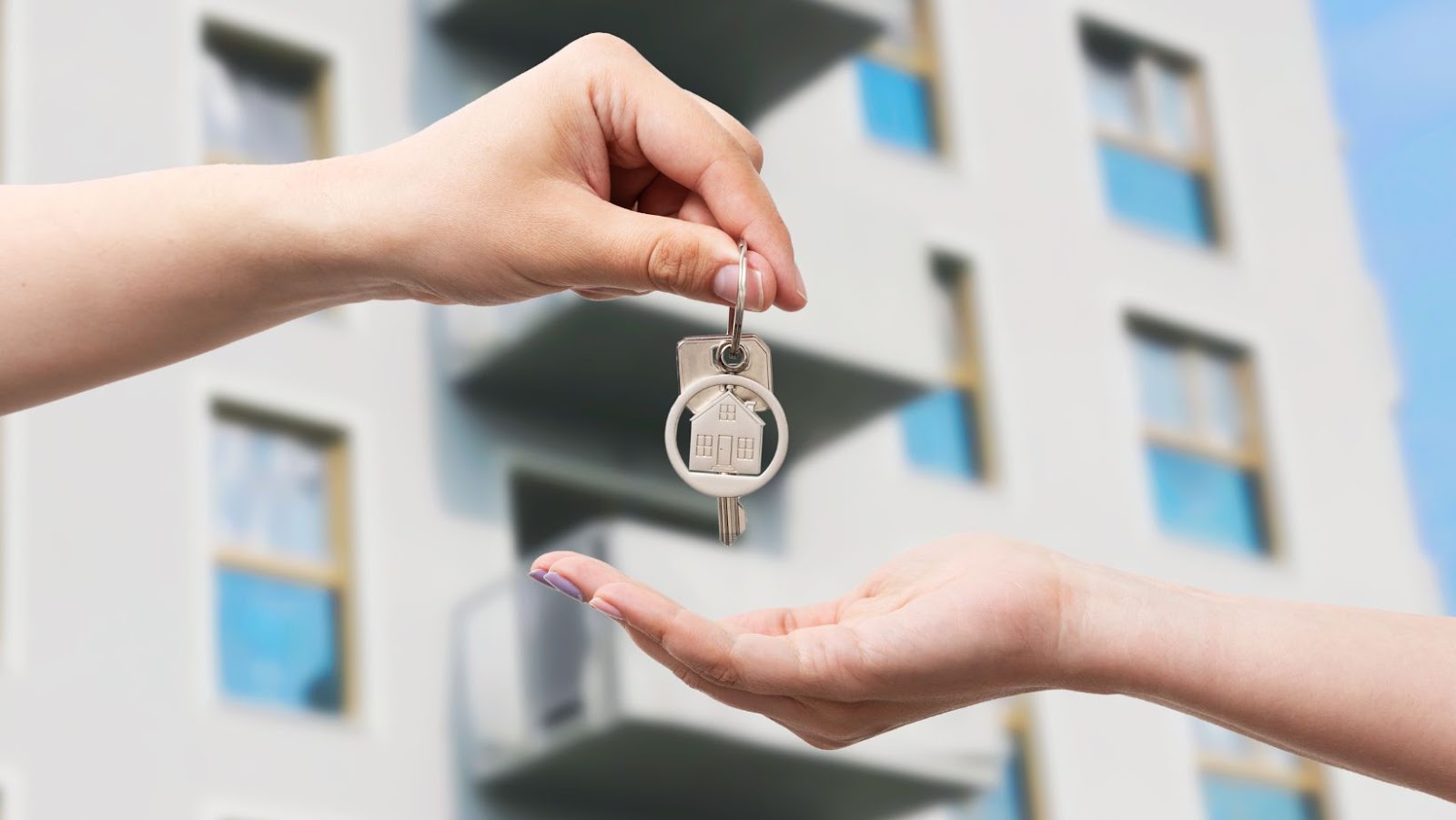 Ask yourself these four questions before you start investing in real estate. Property investing can be a great addition to a well-balanced investment strategy. But it's not for everyone. When you consider questions like the ones listed above, your answers will show you whether or not you're prepared to take the plunge.
Even if you're not ready now, you can consider it in the future. You can succeed as a real estate investor with the right strategy and some hard work.