Centralization remains a considerable obstacle to success within traditional financial markets. This is why decentralized finance, or DeFi, is gaining ground, according to Earnity`s Dan Schatt and Domenic Carosa, the executives of a new DeFi and crypto marketplace. Let's take a look at what DeFi, in general, and this platform, in particular, have to offer the modern buyer.
Today's conventional financial market is extremely centralized, and so are its institutions. Governments issue currencies that fuel their nations' economies, and these currencies are used for banking services as well as trading. The central authorities essentially regulate their currency's flow.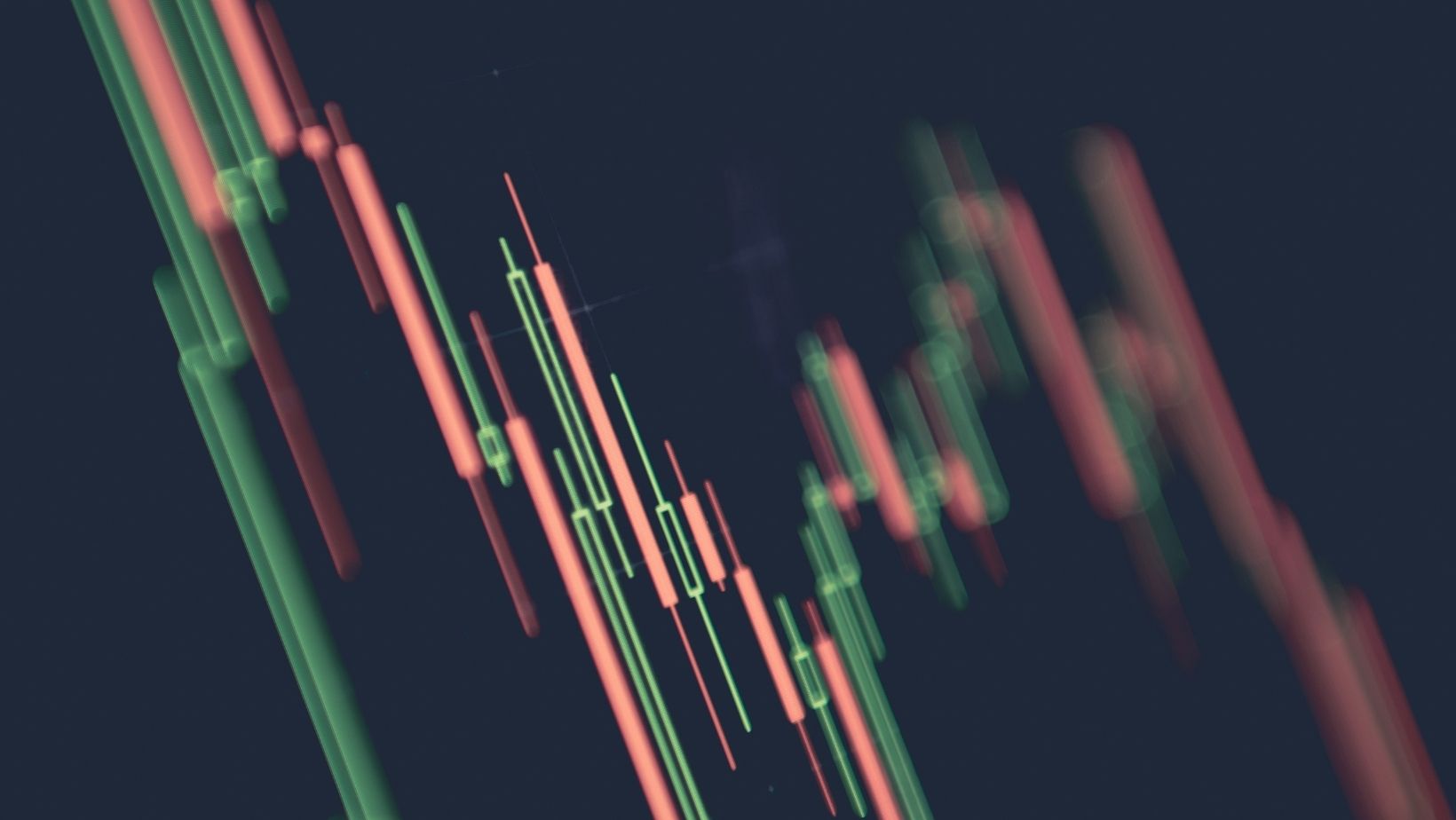 In such a system, people put their money in financial institutions and banks for savings—often in recurring or fixed deposits. Then, the organizations utilize their money in the financial markets and provide loans at high interest rates. The problem with this system is that these organizations return only a small fraction of depositors' accounts to them as interest. In addition, people have minimal control over their deposits.
Fortunately, a DeFi platform like Earnity puts the control back into the hands of the individual buyer. People can easily manage their money and determine where their funds flow. And the best part is that people all over the world can experience these benefits, according to Dan Schatt and Domenic Carosa.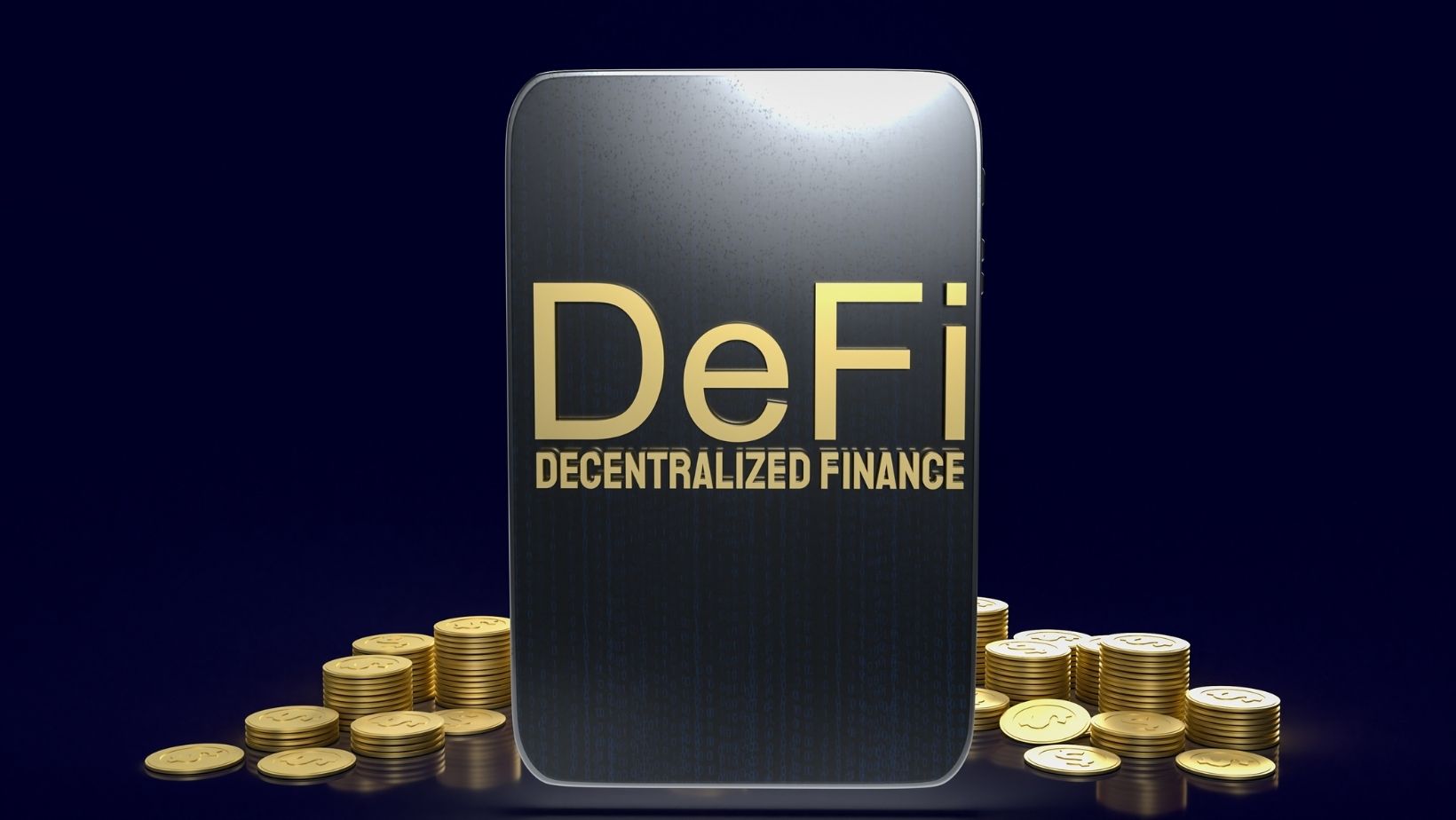 Schatt and Carosa said Earnity was created because they believed that new crypto, web3 technologies (such as non-fungible tokens), the metaverse, and DeFi should not exist in silos, where they are made available only to a select few communities on the internet. Instead, they wanted crypto access and information to be open, easily obtainable, and P2P-driven. That was the original vision of crypto when it was first created, and Schatt and Carosa said they are excited to take up the baton to keep this vision going with their new marketplace.