Being able to drive your ultimate car isn't such an unattainable feat anymore, thanks to the help of car financing. Some companies offer finance to those with bad credit, and even for those with a CCJ, car finance is possible now too. Unfortunately, however, something has affected car financing that's out of the consumer's hands, and that's Brexit. So here's how Brexit might impact car finance as a whole.
Higher Costs For Car Finance Companies
Previously, a car finance company could provide cars from anywhere in the EU with ease. But now, due to Brexit, more costs are incurred for the lenders when they purchase the vehicle. This could then mean that they have to charge a customer more for the same car just because their costs have now increased.
Delays
There are also delays when importing cars from the EU into the UK. This is due to more paperwork that has to be completed on both sides and new border arrangements. These have caused an increase in port checks being carried out too, which further delays any automotive shipments. With workers also facing problems due to Brexit, it's quite possible that more delays can be expected.
Price Of The Pound
Brexit caused the price of the British pound to drop significantly, which means that opting for car finance would become more expensive. Especially if your chosen car was imported from the EU, as sourcing these cars, or even just their parts, is now more costly than it was before. This can mean that your finance options will be slightly more expensive as it costs the supplier more money to purchase the car in the first place.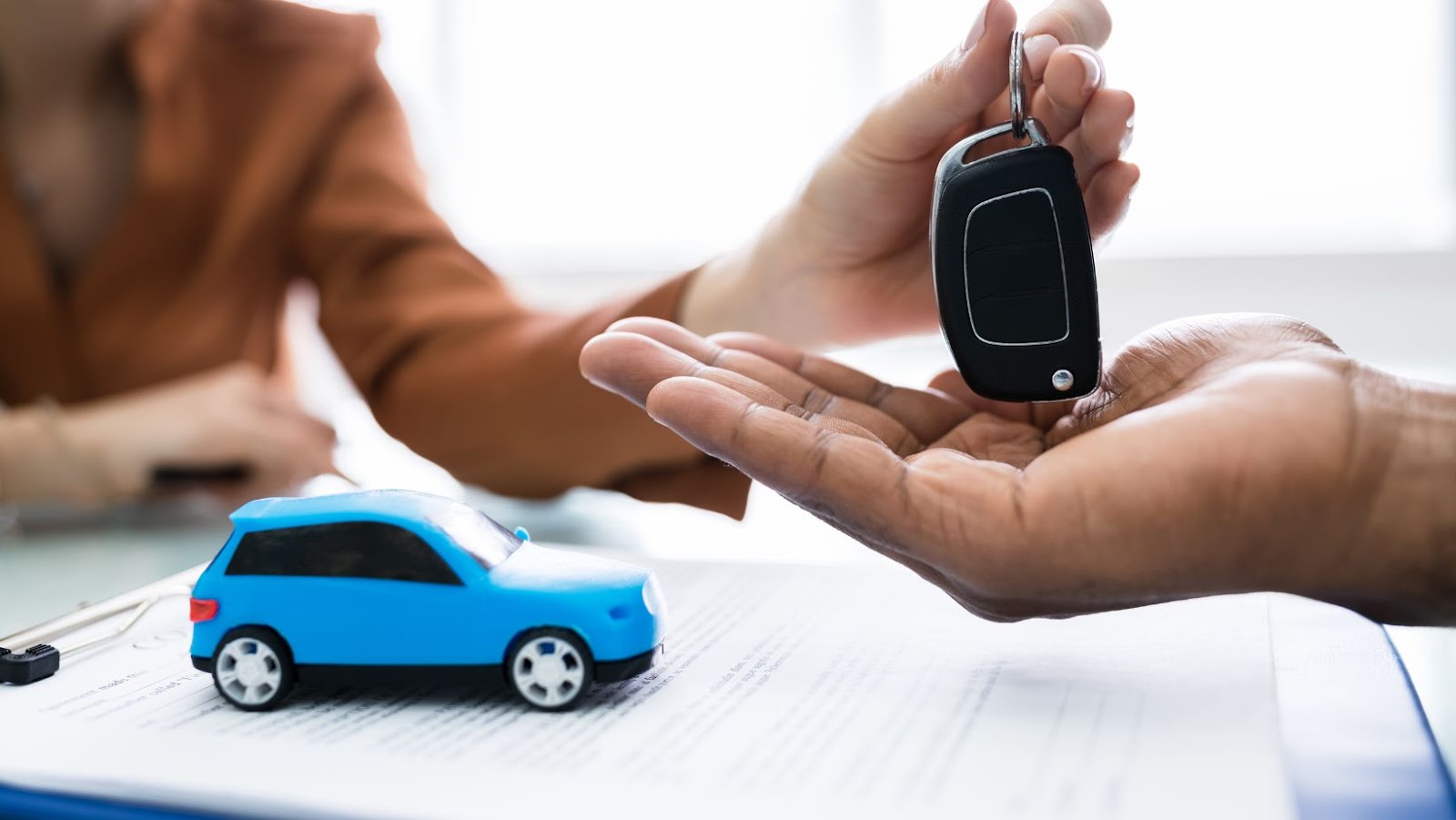 However, due to the decrease in the price of the pound, the Bank of England base rate decreased. This rate controls how much interest lenders can charge, so you might find that some car finance companies now have way lower interest rates.
Used Cars On Finance
Some car finance companies offer used cars instead of brand new ones, which could be a cheaper option now, thanks to Brexit. In addition, the used car will cost less for the company to purchase, so essentially, they can afford to reduce the finance payments for customers.
Driving In The EU
Due to Brexit, anyone that wishes to drive their car in the EU will need to provide a V5C logbook that shows that they own the vehicle. However, if you're financing a car, you aren't the legal owner. This means you need to contact the finance company and ask for a VE103 form to confirm that you're allowed to take it out of the country. With this change causing an increase in car prices, it can only be expected that car finance has increased in price too.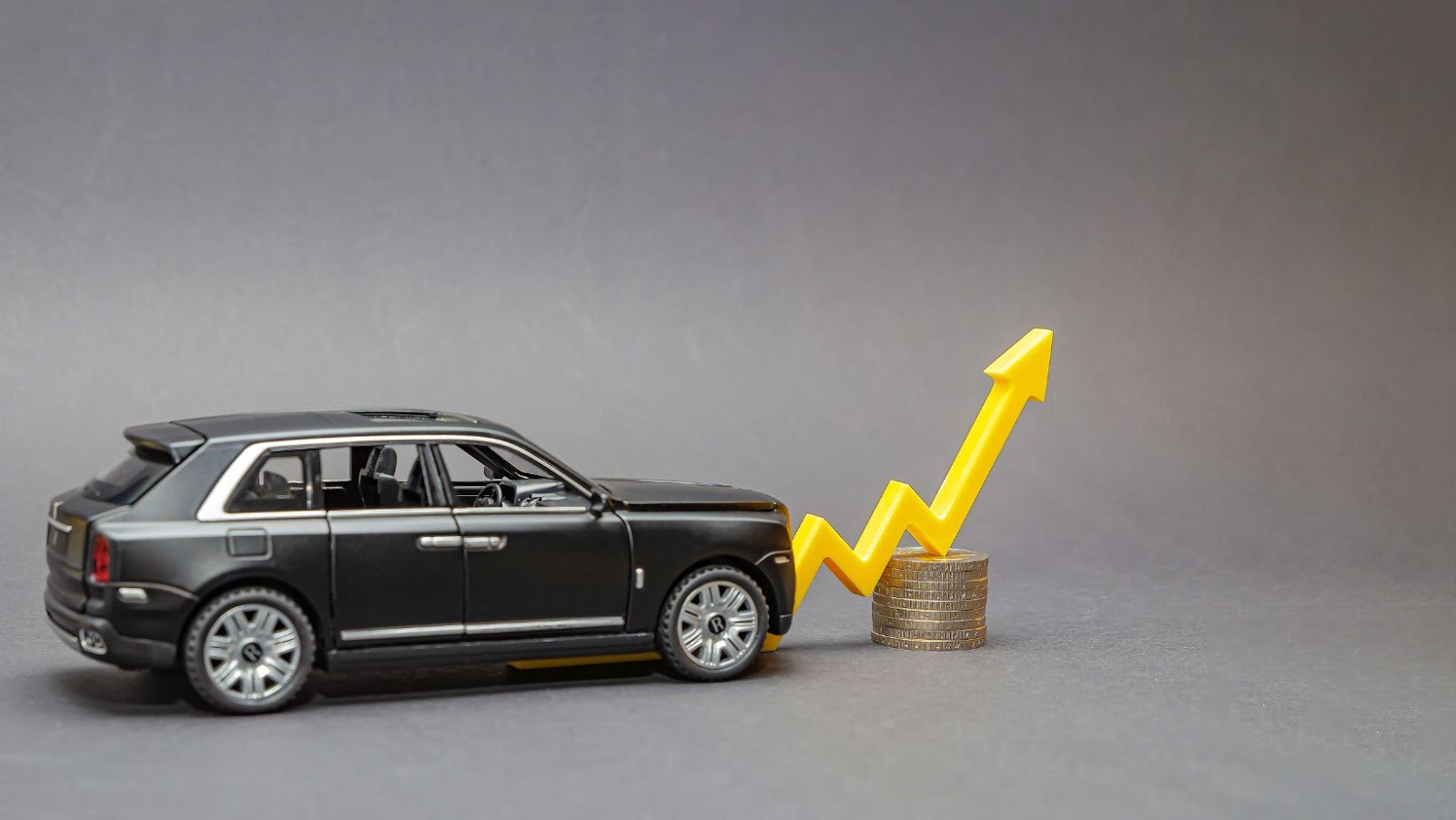 However, some people may still find this a more affordable option than paying for a car outright. Brexit has caused vehicles, in general, to increase in price, so being able to pay monthly installments can work out more affordable for some people. Brexit has affected lots of things in the UK, and car finance is one of the most noticeable ones.
But, if you're looking for an easy way to get the car you've always wanted without having to save up thousands of pounds, then car finance might still be the best option for you.