Whether you're looking for extra money to help out during the holidays or you want to save for a significant expense, there are many ways to make some extra cash. For example, you can earn extra money by running errands, working as a housesitter, becoming a shopper, or getting a personal loan.
Become a Personal Shopper
This job is trendy during the holiday season, and people hire a personal shopper to shop for them. They're expected to save their clients time, and they're also supposed to give them advice on what to purchase.
If you're interested in becoming a personal shopper, you should learn more about the industry. It's essential to know about fashion trends, and you should be able to pick out items for all body types.
Another way to become a personal shopper is to start your own business. You can charge clients by the hour or offer shopping services. In addition, you can advertise on sites such as Craigslist and pay for your physical ads.
Paid Surveys
Participating in the best-paid survey apps is one of the best passive income apps during holidays can be smart. It is easy to join a paid survey site and earn extra cash without leaving your house. Some sites also offer gift cards, Paypal credits, or e-gift cards in return for your time.
The best part is that many of these sites are free to join. You can even receive a welcome bonus of $5 and earn extra credit every week. You'll also be rewarded with a gift card after one week of membership. It's great to add to your holiday shopping funds without breaking the bank.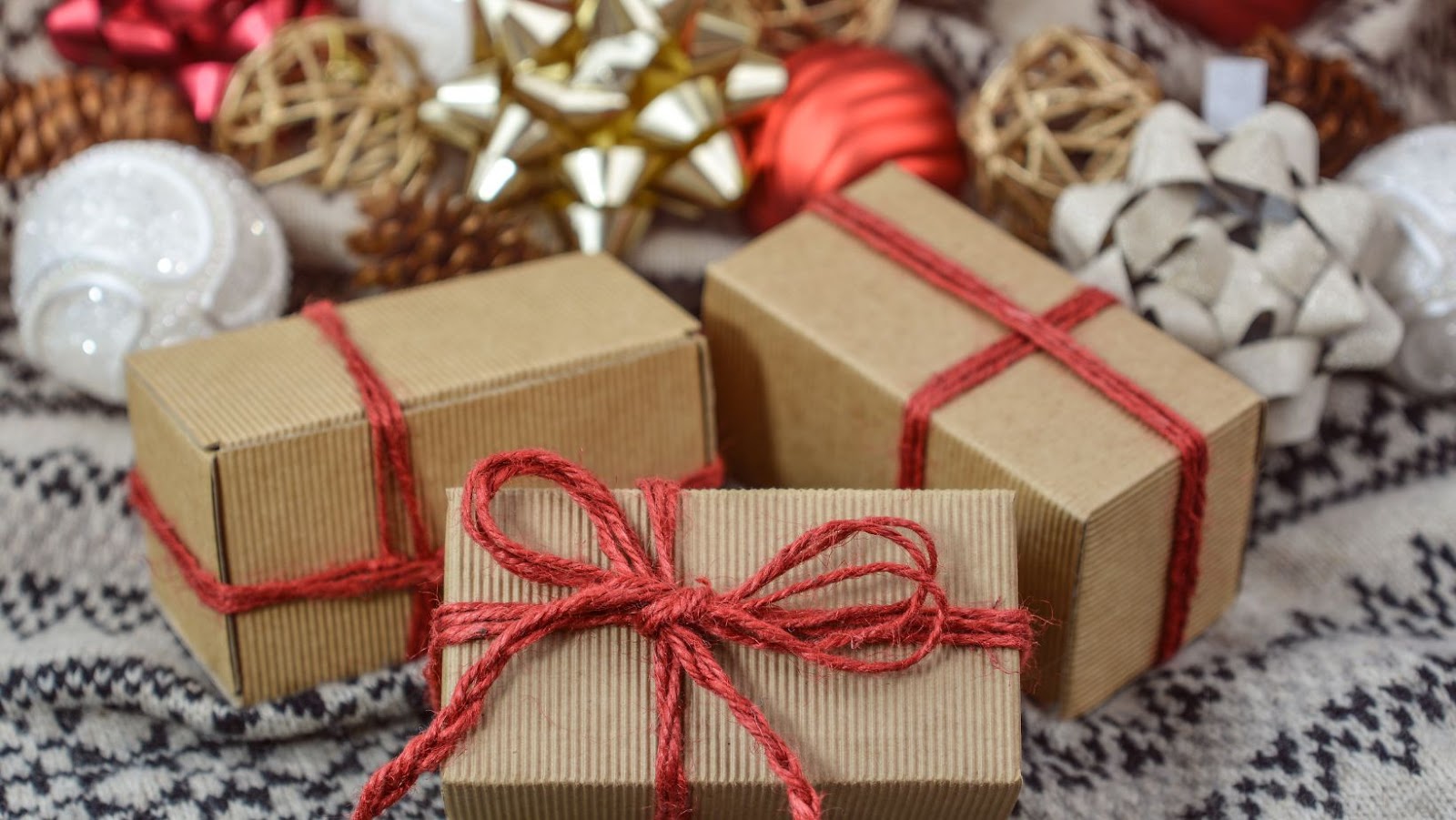 Run errands
During the holiday season, there are plenty of ways to run errands to make extra money. Not only is it a great way to help others, but it can also give you a leg up on your budget. It can even help you get out of debt!
You can download apps such as TaskRabbit and Field Agent if you have a smartphone. These sites allow you to pay for various tasks, including grocery shopping and dry cleaning. You can also sign up for cashback rewards and upload receipts to cashback apps to earn additional credit for your purchase.
Hire a House Sitter
During the holiday season, house sitters have many opportunities to earn extra money. Depending on the situation; some jobs may be temporary or long-term. In addition, a house sitter can help care for pets and keep a home in tip-top shape.
Besides looking after pets, house sitters can also do simple maintenance tasks like watering plants, making beds, or dusting the home. Some may even bring their partner along with them.
Taking on a house-sitting assignment is a challenging task, and it requires patience and organization. The homeowner wants to be sure that the sitter is reliable and trustworthy. It's also important to make an excellent first impression. To do this, you must ensure that your profile is clean and tidy and has all the necessary details.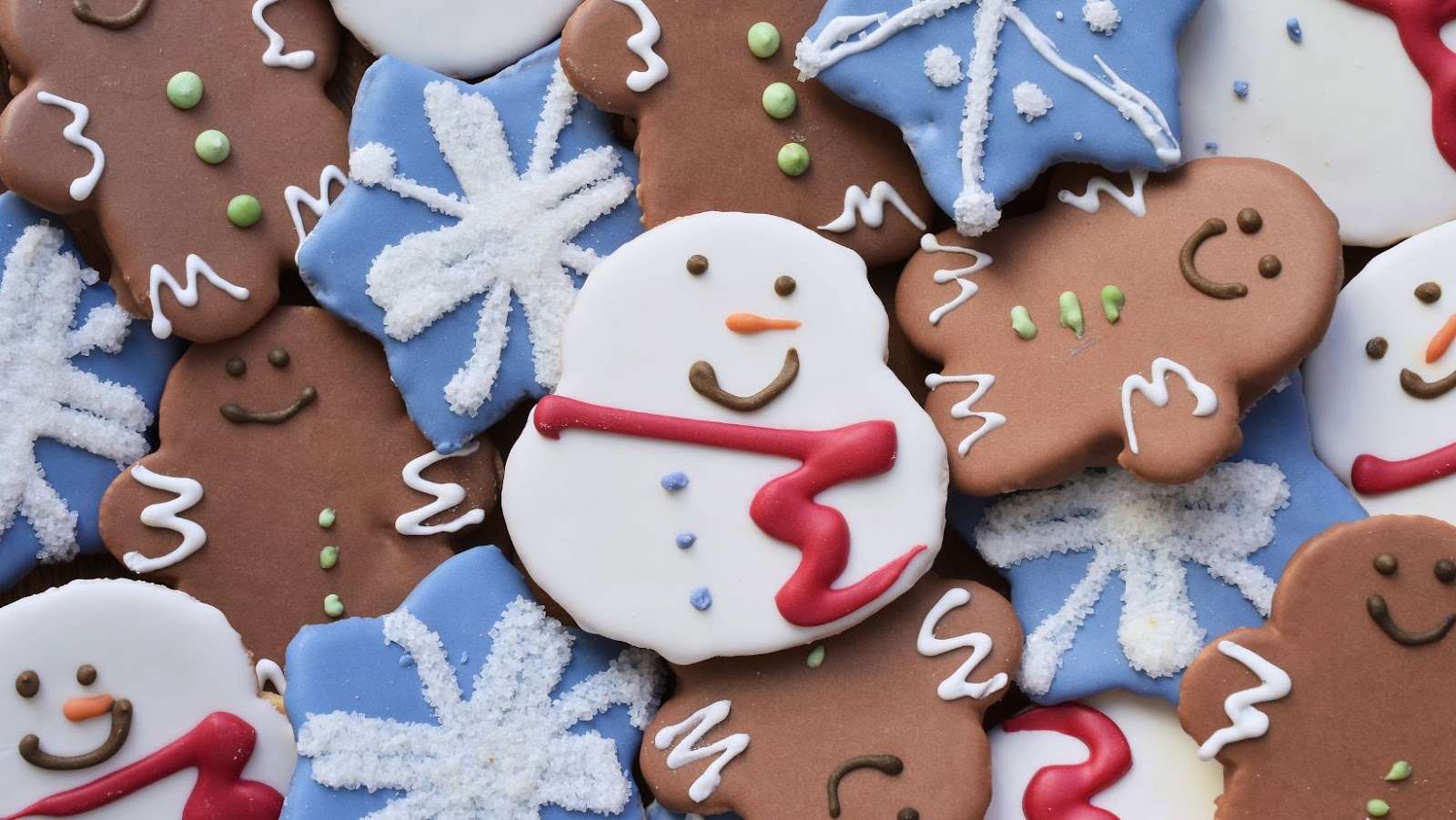 Provide Childcare
Providing childcare to make extra money for the holidays is not an exercise in futility. You may be in luck if you are a stay-at-home parent or a workaholic hankering for some R&R. Many families with infants seek assistance with childcare. There are many options, from paid babysitters to the ubiquitous drop-in childcare center. Some states offer subsidies to help reduce the costs of childcare. For the more frugal, you can get a babysitter by signing up with a house-sitting service. Similarly, if you have pets that require a little love and attention, you can hire a house sitter to take care of them.
Get a Personal Loan
Getting a personal loan to make extra money for the holidays can be an intelligent choice. A loan without a credit history can help you to pay off your holiday spending and can also be used to help you save up for a special occasion. But before you take out a loan, it's important to understand how loans work.
A personal loan is a type of debt that charges a fixed interest rate and a fixed monthly payment. As a result, budgeting your expenses and paying off your debt is much easier. It's also an excellent way to consolidate your debt.
Typically, a personal loan is better than a credit card. A credit card charges variable rates, which can increase over time.