In a world where technology is constantly evolving and applications are constantly being updated, keeping up with the times can be as complex as it is fundamental, especially if that technology is used for workplace variations.
It is no coincidence that, in this regard, in the field of visual communication and, therefore, of all those that may be employed in the marketing and sales sector, more generally, the use of LED walls is spreading like wildfire. But when we talk about a ledwall, what are we referring to?
Led Walls, What Are They?
The term led wall refers to a large screen made up of led modules that are assembled to form a wall or display surface. The technology we are referring to is also known as "led video wall" or "led wall screen." This type of technology makes it possible to build LED walls without visible junctions between the modules and cabinets that compose them.
This conformation allows, in fact, to cover any space with the ultimate aim of digitization. But how are they composed? Technically, LEDs (Light Emitting Diodes) are semiconductor devices that emit light when an electric current passes through them. The LED modules used in LED walls are usually small squares or rectangles containing a matrix of LEDs.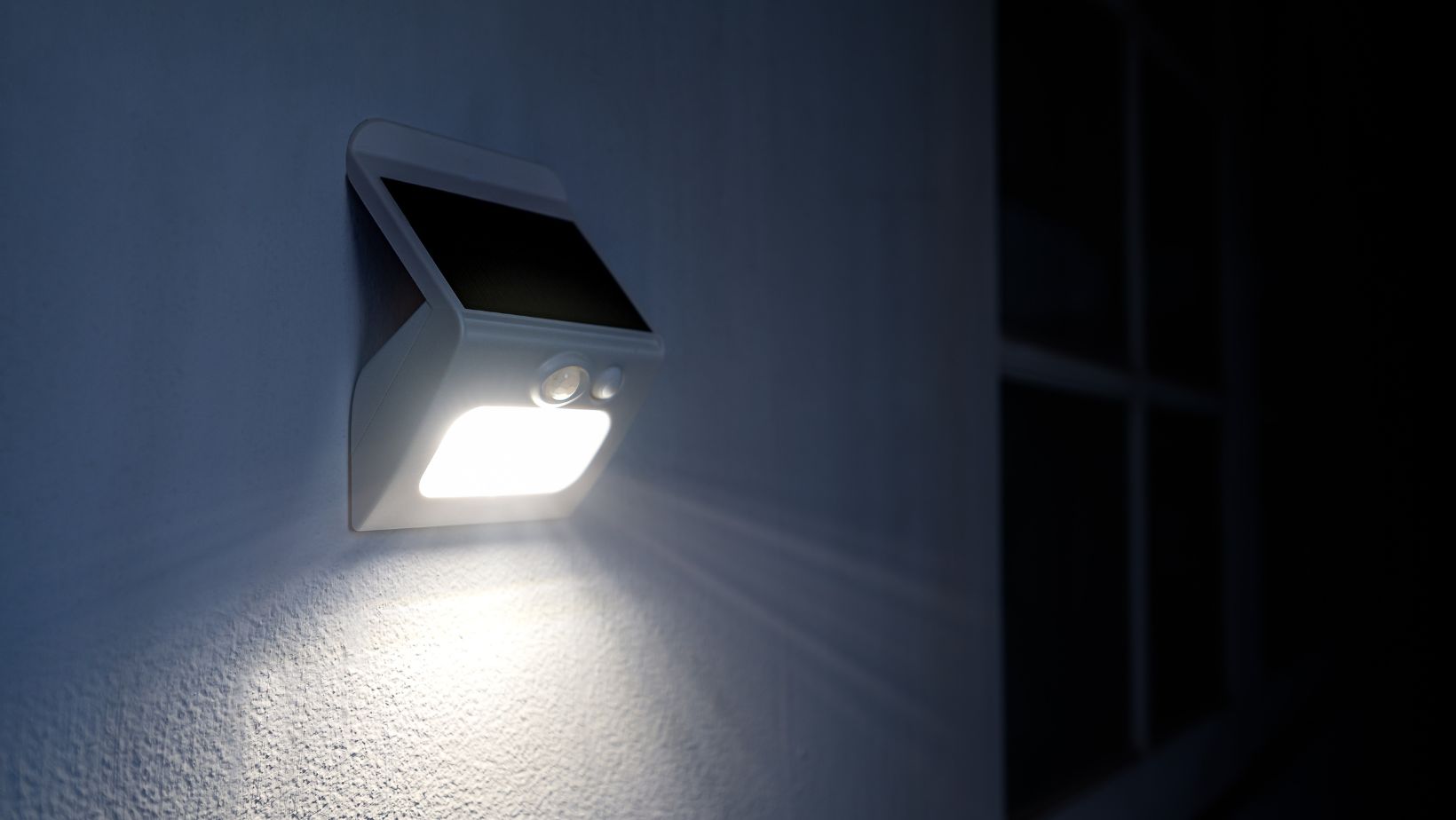 These modules can be linked together to create a customizable, large-scale display, setting this technology apart from LCD or OLED. As a matter of fact, led walls are characterized by an incredible brightness that makes images or videos clearly visible even from a distance.
What Are They Used For
LED walls are mainly used for displaying large digital content. Thanks to their brightness, sharpness, and ability to reproduce a wide range of colors, they are widely employed in various applications that can have marketing, social, and even security purposes.
One of the most widespread applications of LED walls is to broadcast a message inside or outside a commercial activity or a public administration office. This allows useful information to be found by those who are looking for it in the shortest possible time. Led wall's presence also stands out in an elegant way among city streets.
Where You Can Use Them
As we know, LED wall screens are used to display advertisements on buildings, stadiums, squares, and other outdoor spaces. Their brightness allows good visibility even in the presence of direct sunlight and thus at any time of day. However, there are also LED walls for indoor use, such as those designed for installation in shopping centers. As a matter of fact, LED walls are becoming increasingly popular, as they are true catalysts of attention for passers-by.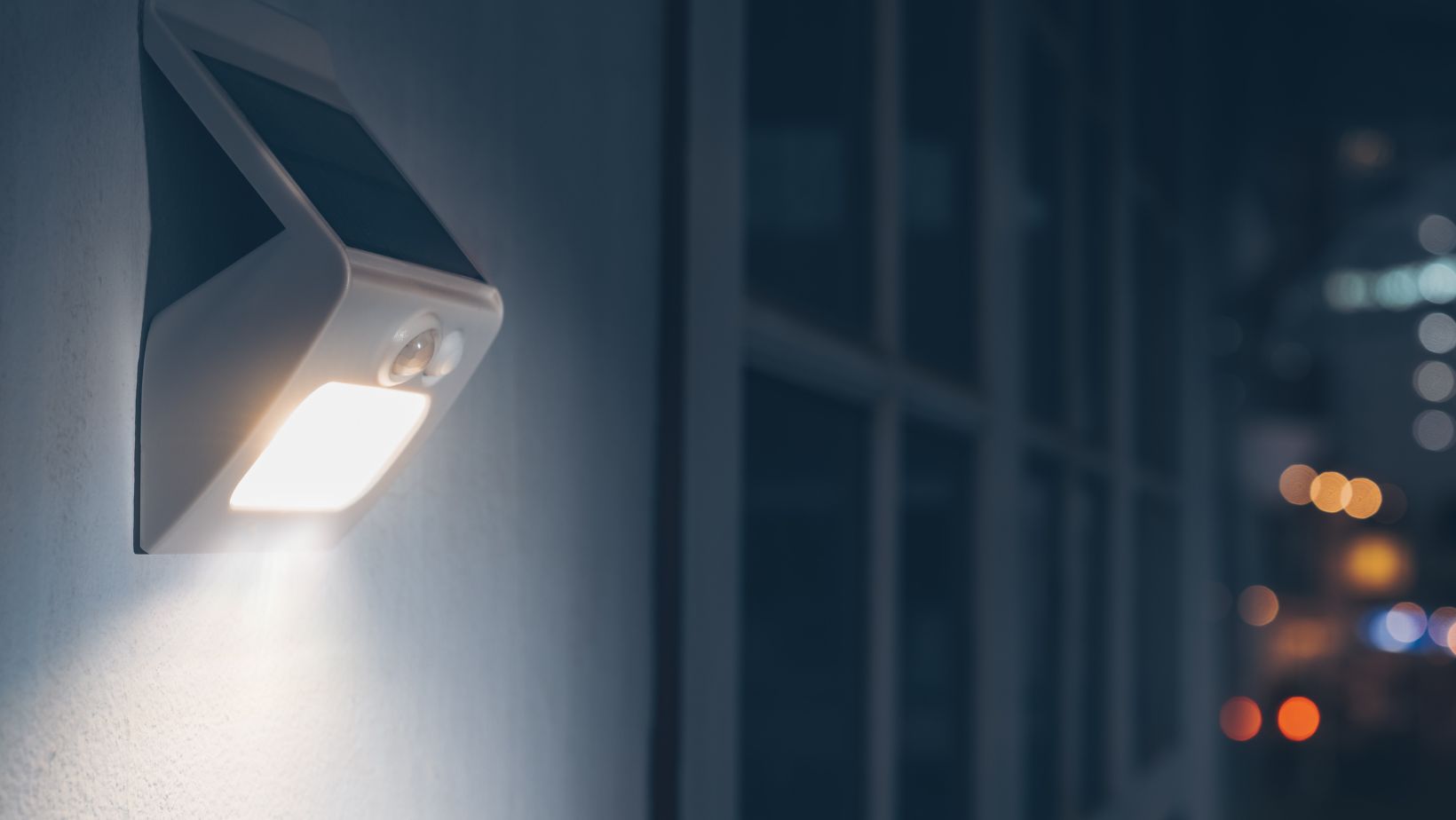 LED walls are very popular at live events, such as concerts, theatre performances, trade exhibitions, conferences, and sporting events. They allow the reproduction of high-definition video, animations, and graphics to engage the audience and enhance the overall viewing experience. Another possible use concerns digital signage, which is essential in places such as airports, train stations, shopping malls, and in large facilities. Their presence makes it possible to display real-time information, announcements, or indications to guide people inside a building.
In the television industry, LED walls are used as virtual backdrops to create dynamic scenery. This technique, known as "virtual set" or "video wall background," permits the creation of realistic settings without having to build physical sets, thus allowing television or film productions to save money or gain flexibility in set-up and installation.