The word 'cryptocurrency' has recently acquired prominence, and its market is gradually growing. Keeping up with recent trends and advancements is essential because new currencies are frequently launched. Even though staying on top of the crypto market can be difficult, there are coins you must track to remain afloat. In this article, we will discuss nine coins you should monitor.
Why Monitor The Crypto Market
Buyers and sellers must keep track of the crypto market. The crypto market like Coin Watch is erratic, and valuations change suddenly. You may reduce risks and make well-informed choices by staying current with trends and changes.
1. Bitcoin (BTC)
The most popular crypto is bitcoin. The first cryptocurrency to receive widespread notice, Bitcoin remains the market leader. If you want to trade in cryptocurrency, you must keep an eye on Bitcoin's value, which has a market cap of over $1 trillion and is very volatile.
2. Ethereum (ETH)
After Bitcoin, Ethereum is the second-most valued cryptocurrency in terms of its market value. It acts as the decentralized Ethereum blockchain's base value, enabling programmers to build decentralized applications. Ethereum ranks among the most valuable coins on the market, with a more than $400 billion valuation.
3. Binance Coin (BNB)
The native token of one of the most well-known crypto exchanges worldwide, Binance, is called Binance Coin. With a market worth of more than $90 billion, Binance Coin is among the top 10 cryptocurrencies. The Binance Coin's value rises together with the reputation of the Binance exchange.
4. Cardano (ADA)
Cardano's decentralized platform seeks to give decentralized applications a more dependable and long-lasting foundation.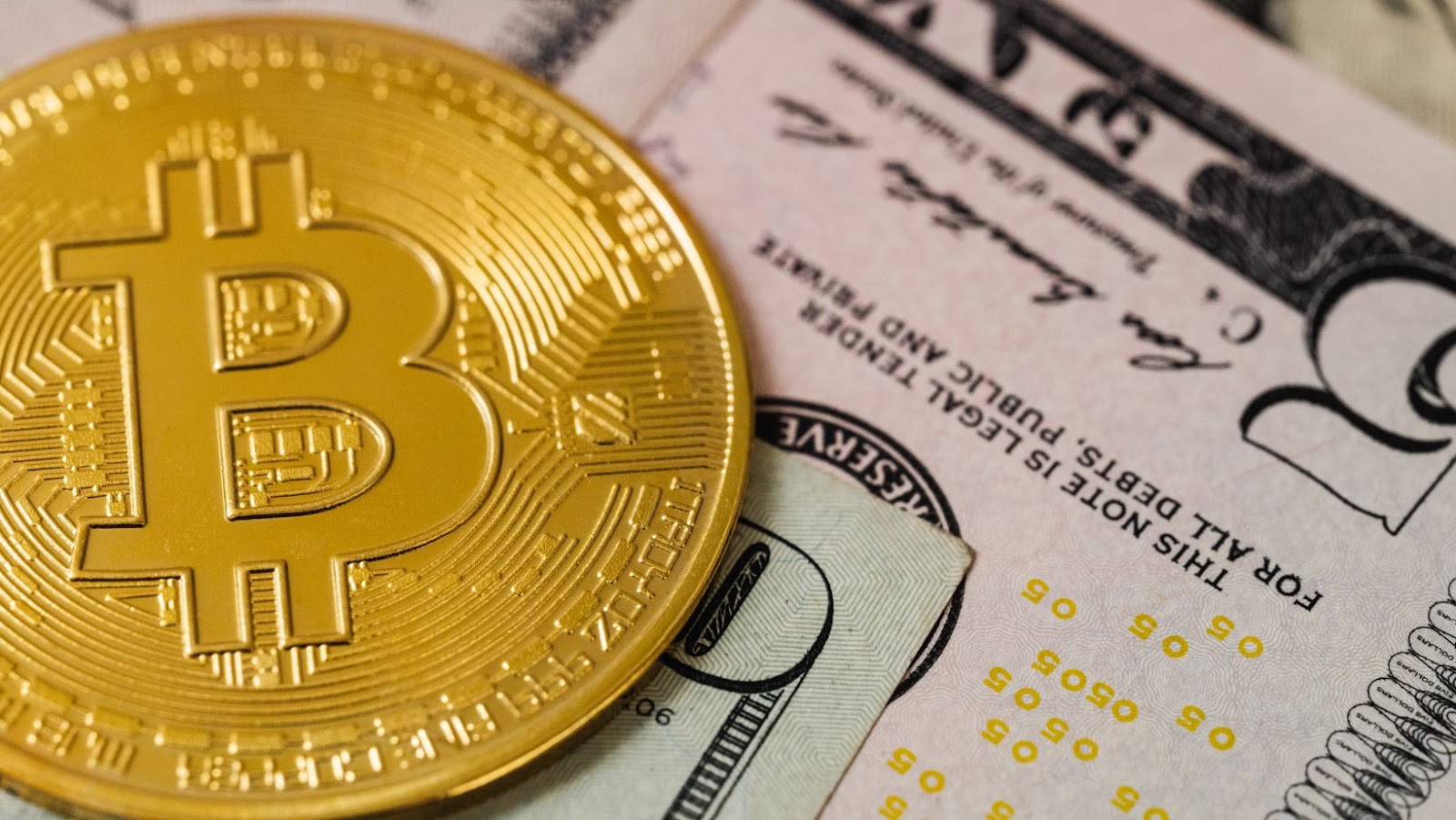 Cardano ranks among the top 10 digital currencies in market cap, with a valuation of over $50 billion. Cardano's worth is projected to rise as the need for decentralized apps grows.
5. Dogecoin (DOGE)
Although intended as a joke, Dogecoin has recently garnered much interest. With about $30 billion in market cap, Dogecoin is among the top 20 cryptocurrencies. Although Dogecoin's worth fluctuates wildly, monitoring it is crucial due to its acceptance by the public and widespread use.
6. Polkadot (DOT)
A multi-chain technology called Polkadot offers interoperability between several blockchains. With a market value of nearly $30 billion, Polkadot is one of the top 20 cryptocurrencies. Polkadot's value is projected to increase as the need for blockchain interoperability grows.
7. Ripple (XRP)
International payments can be made quickly and securely using the digital wallet technology known as Ripple. With a market valuation of almost $20 billion, Ripple ranks among the top 30 cryptocurrencies. Ripple's valuation will undoubtedly rise as the need for digital transactions grows.
8. Chainlink (LINK)
Smart contracts may safely access off-chain data sources thanks to Chainlink, a decentralized oracle network. With a market valuation of over $15 billion, Chainlink is among the top 40 digital currencies. Chainlink's worth will probably increase as the need for smart contracts grows.
9. Uniswap (UNI)
Users can trade cryptocurrencies on Uniswap without using a centralized mediator. A almost $10 billion market valuation places Uniswap in the top 50 cryptocurrencies.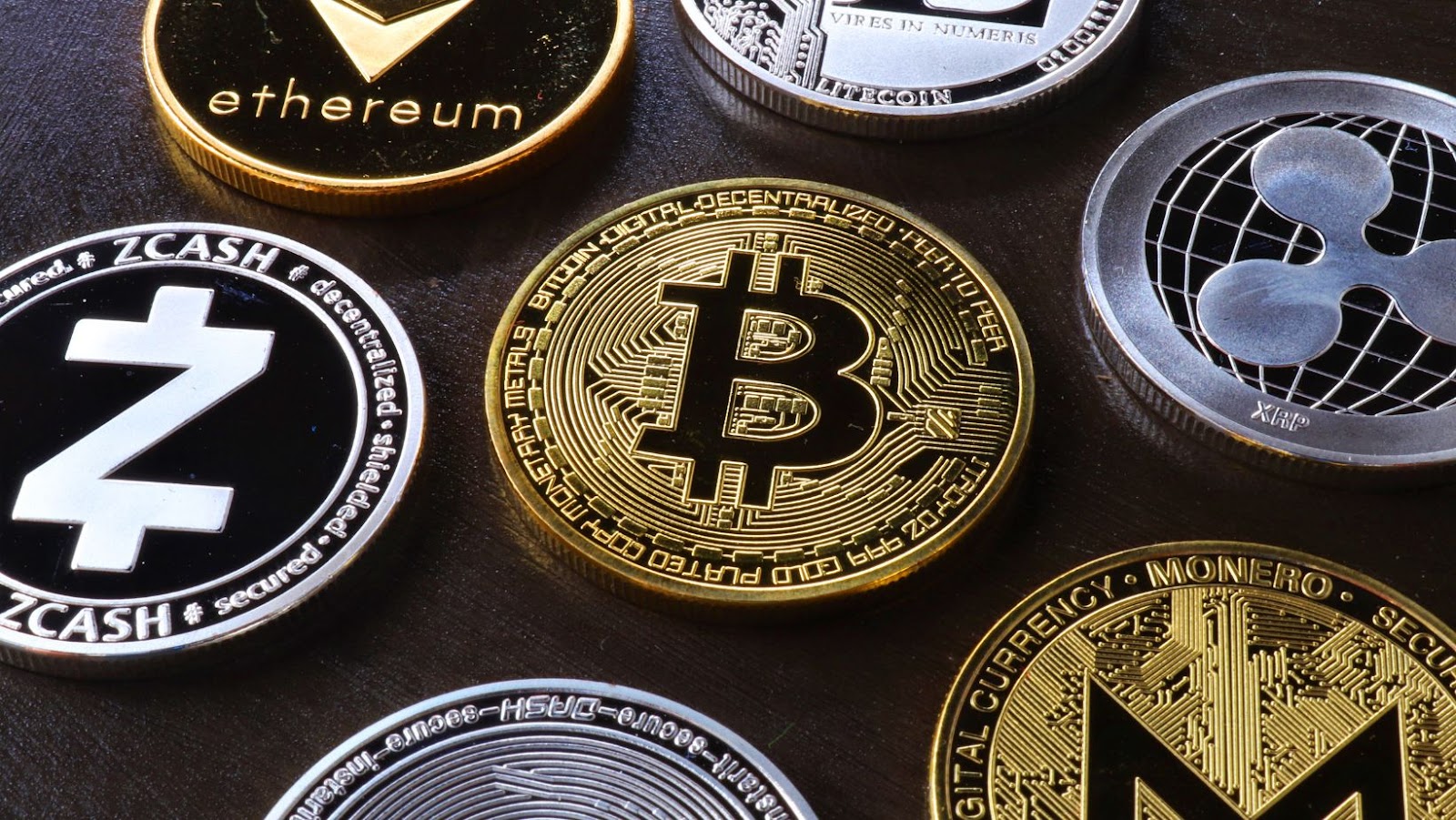 The valuation of Uniswap will undoubtedly increase as the need for decentralized exchanges rises.
Summary
Investors intending to invest in cryptocurrencies must stay up with the crypto market and the numerous coins accessible. The coins covered in this article represent a small number of the market's most well-known and expensive coins. Buyers may make informed judgments and profit from the expansion of the crypto market by keeping track of these coins and remaining current with market trends. The risks associated with investing in cryptocurrencies must be kept in mind; therefore, individuals should only invest what they can manage to lose.