Car shipping companies in Maine provide transportation services to different types of vehicles. They can perform this job exclusively as carriers, but they can also include brokerage in their offer. So, they act as intermediates between shippers and car owners looking for the best, fastest, and most convenient shipping services.
When looking for vehicle shippers, here are which mistakes you shouldn't make:
https://gomotors.net/blog/3227/5-common-car-shipping-errors-and-how-to-avoid-them/
Brokers are often independent companies that don't provide transportation but intermediary services. They have a list of shippers they work with, so when you hire them with a specific requirement, they know which carriers to contact.
Companies that provide intermediary services in the car transportation industry aren't only tied to the state in which they work but can help you find a shipper across the country. But that's not the only reason to consider hiring a broker to find the best shipping deal for you.
Convenience
Nowadays, people value simplicity and convenience a lot. Instead of searching for car shippers in Maine, of which some might not be trustworthy or experienced enough, they can leave that to brokers. These firms already have their own network of verified partners, which significantly eases and speeds up everything. Many times, after you have contacted a broker, you're vehicle can be shipped within days.
In case you decide to contact a carrier directly, the chances of finding a shipping option that suits you completely are meager. If you're lucky, transportation companies might offer you one of the last spots in the trailer for the route to the desired destination. But is that the best deal you can get?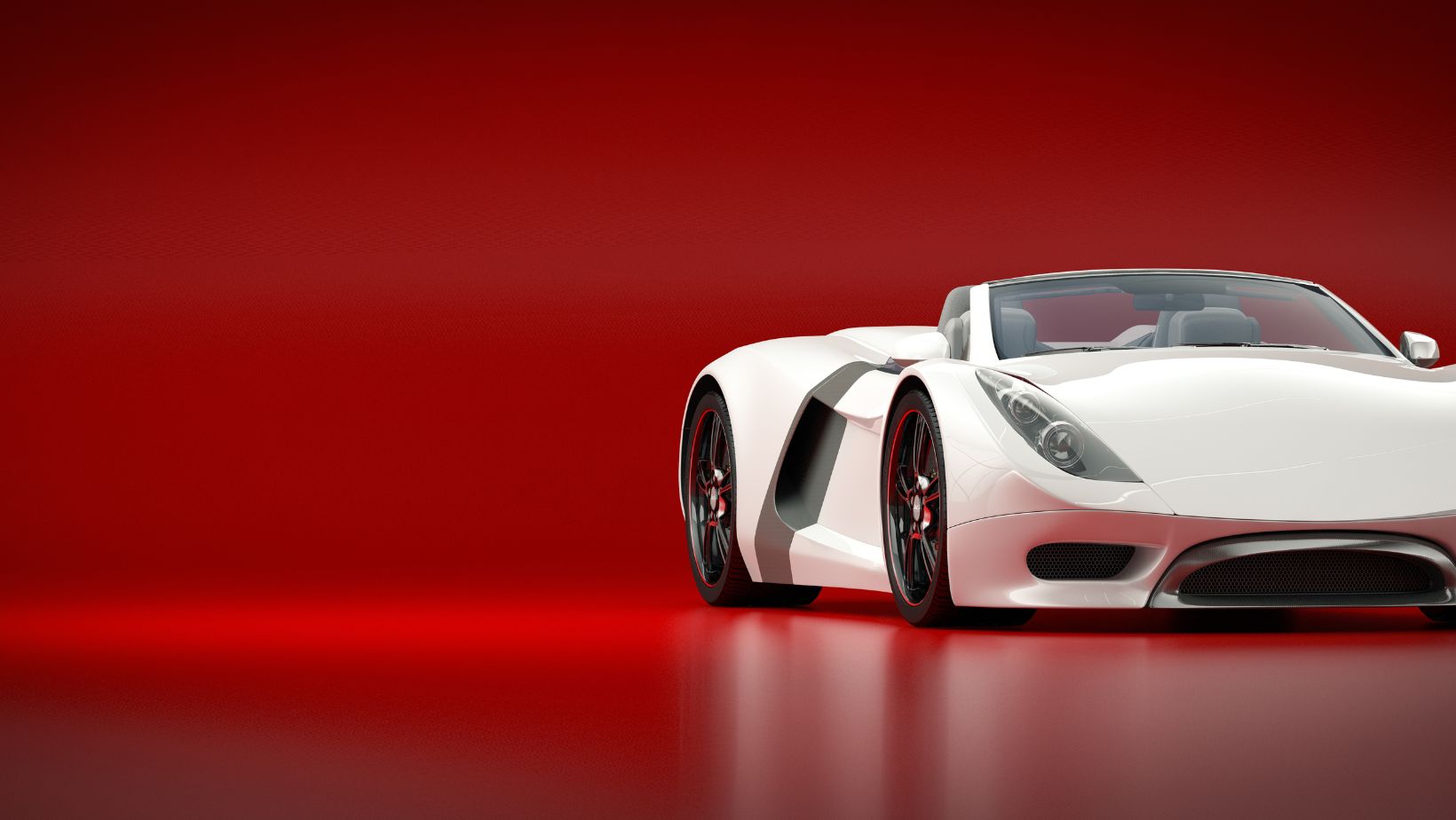 When you work with brokers, the chances of finding favorable transport increase. Simply, they have information that would take you a long time to gather. They know which spots shippers have available, when, and at what price. If the offer suits you, they will arrange all the documentation on your behalf and transportation details.
Saving Time and Money
Apart from the already mentioned convenience, hiring a broker means significant time savings. Finding the best shipping deals for clients is their daily job, so they already have a routine and follow a well-established path. It means they need very little time to find a suitable carrier for you.
Many think that shipping through a broker costs a lot and is an unnecessary expense. Indeed, you have to pay intermediate, which can add up to the overall shipping price. But sometimes it's really worth the money to hire someone to do most of the work for you. It's just up to you to prepare your car for transport.
However, in most cases, working with a car transport broker can bring significant savings. On this web source, find out more about factors affecting car shipping costs. If you're flexible about the transport period and route, you can find a cheaper offer more easily.
Brokers constantly update their database and have insight into when carriers have free spots for certain routes. And many times, they offer these places at very favorable prices just to fill their loads.
Peace of Mind
Carriers that deal only with vehicle transportation most often find clients through brokers. If these companies don't have websites but only a physical representative office, they will hardly be able to handle your queries, doubts, and possible complaints because they probably do not have dedicated customer service. Just imagine how complex the procedure is when you have to claim damage to your vehicle during transport.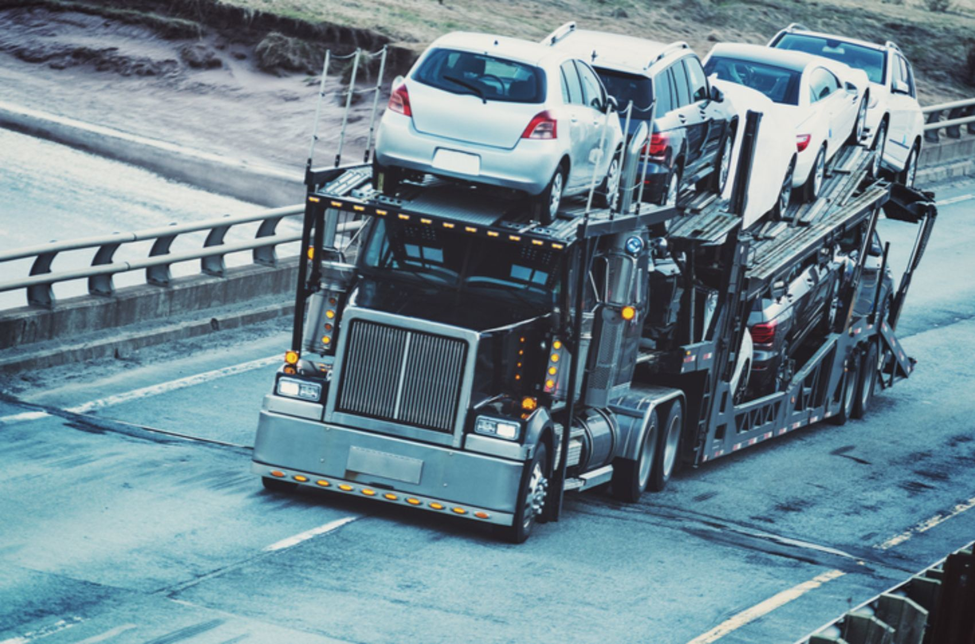 Luckily, brokers can give you peace of mind because handling customers is part of their duties. They can contact the shipping company on your behalf and arrange to haul your vehicle door-to-door or to a designated terminal. Also, they check carriers before working with them and ensure these companies have proper liability insurance.
Trusted Network of Carriers
As said, brokers have their own network of Maine car shipping companies and shippers across the country they work with. Before dispatching clients to them, they run necessary checks on shippers to make sure they are legitimate, professional, and trusted. Also, they cooperate only with carriers listed at DOTs, which is very important for transportation business legitimacy.
With a developed network of partners, brokers can handle a large number of clients without problems. They know at every moment which company is available for which route and how many free spots they have in their trailers.
Busy carriers can overlook things like this, so they often accept more reservations than they have room for shipping. This results in delays, overbooking, and additional stress for customers. Brokers spare you all that.
Hiring car transportation brokers can significantly ease your search for favorable shipping deals and comes in handy when you don't have too much time. Reputable brokers work exclusively with trusted vehicle shipping companies in Maine, so you can have peace of mind.