In Singapore, it is compulsory to have your car insured before taking it out on the road. If you are looking for a cost-effective auto insurance policy, the good news is that you can give your car the protection it deserves with comprehensive car insurance. Just make sure to purchase from a reputable provider.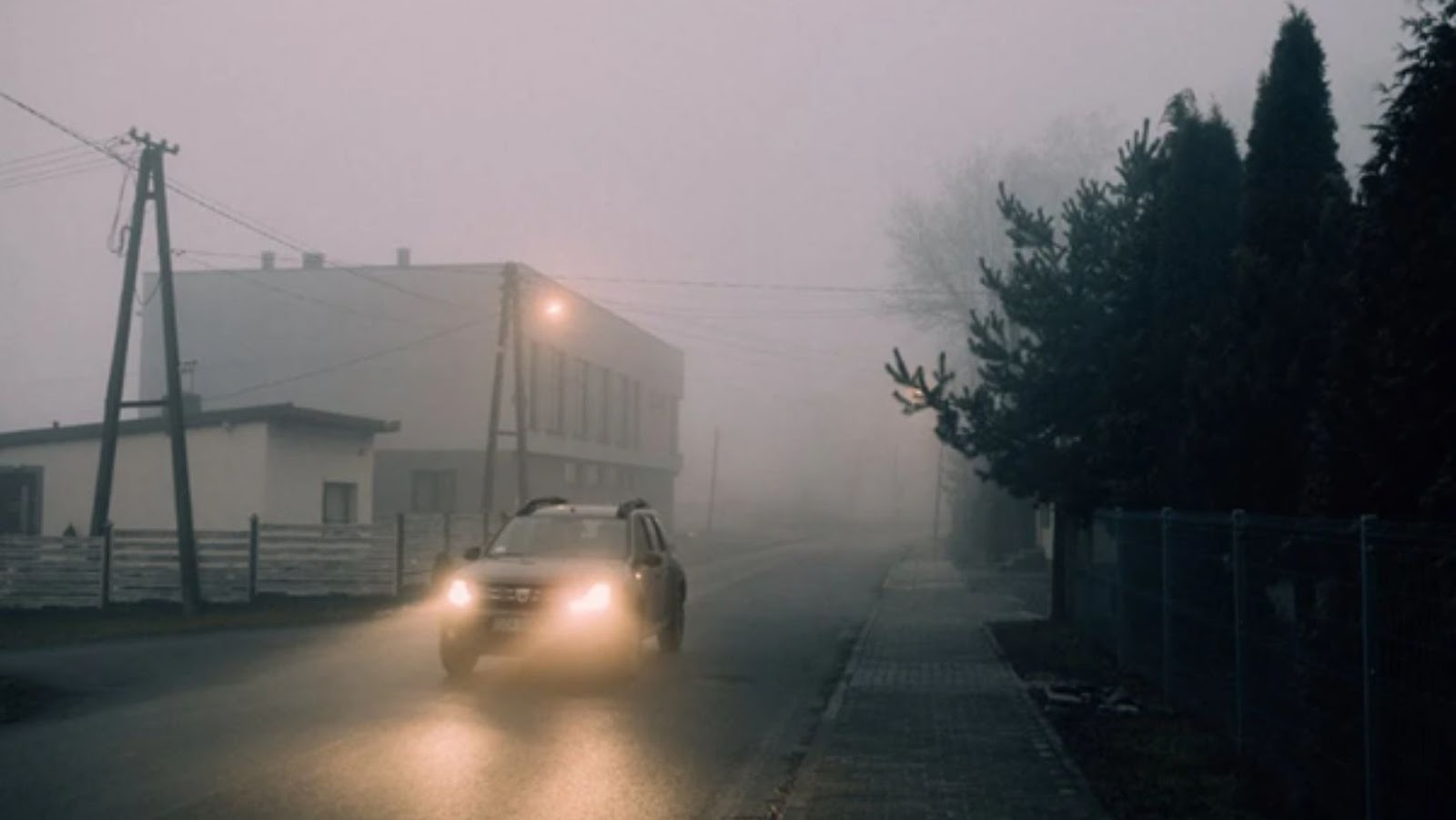 Car insurance plans come with a great deal of features to cater to the diverse needs of different drivers. What's more, reputable auto insurance companies allow you to obtain car insurance in Singapore at reasonably low rates. However, to land the best deals, it is always advisable that you do your due diligence, compare products from different providers, then pick the policy that best suits your needs.
Whether you are buying car insurance for the first time or renewing your existing car insurance plan, it is imperative to understand the available options and the benefits associated with each. Well, there are three types of car insurance in Singapore, each with its pros and cons. This post will comprehensively cover the three types of car insurance to help you make an informed decision when purchasing.
 Types of car insurance
Having car insurance is mandatory in Singapore. Singapore drivers can choose between three types of auto insurance. The various types are designed to suit different needs, budgets, and preferences.
Here are the available options:
 1. Third Party Only (TPO)
Third-Party Only is the most basic and the cheapest type of auto insurance you can purchase in Singapore. As the name suggests, the plan covers insurable events that may happen to third parties. Precisely, TPO provides coverage for other people and their belongings, not you, your car, or your belongings.
With this policy, the insurer compensates the third party for any damages, injuries, and losses after it has been established that the accident was caused by your car. The policy also takes care of legal costs and expenses following an accident caused by your car.
 2. Third-Party Fire & Theft (TPFT)
This type of policy ranks slightly above TPO in coverage. Besides what Third Party Only covers, it covers damage and loss due to fire or theft. However, it strictly covers these damages.
Precisely, TPFT covers injury to a third party, damage to a third party's property, damage to your car by fire, legal costs and expenses following a car accident, and loss of your car due to theft.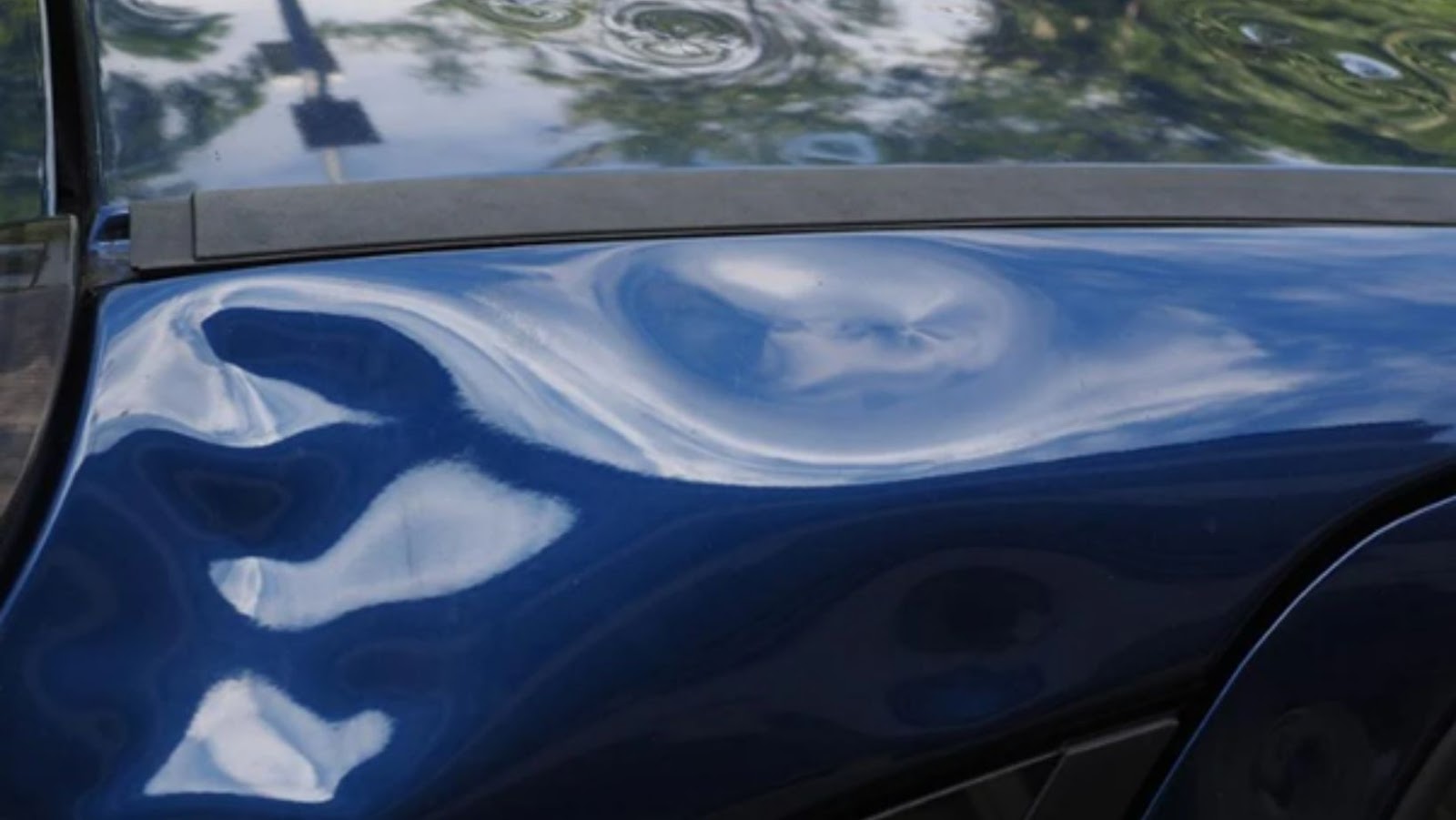 3. Comprehensive (COMP)
As the name suggests, this type of auto insurance covers virtually all insurable events. Besides the obvious damage, injuries, and loss, the policy covers repair, replacement, and medical costs associated with an accident.
Most drivers in Singapore go for comprehensive auto insurance policies because they offer broad coverage. If you have just bought a new car, comprehensive car insurance would be a great option as it protects the high value of your car.
The best option depends immensely on what you can afford, your insurance needs, personal preferences, and what level of risk you can take. Overall, go for TPO if you want to meet the basic legal requirement or have a very old car. On the other hand, consider comprehensive policies if you have an expensive, luxurious car.