Zoomcar has just raised $92 million from investors in the United States. This is an exciting news for many in the automobile industry.
This investment puts Zoomcar in a unique position to become a major player in the car-sharing market in India. First, this article will discuss why Zoomcar is a good investment. Then, we will discuss the advantages and opportunities that it brings to the table.
Zoomcar Raises $92 Million From US-Based Investors
Zoomcar is a fast-growing car rental service that operates in over 35 cities in India. It provides an easy way for customers to rent cars and take them on long distance trips. It also leverages innovative technologies like machine learning. It AI to power its platform and offer products like 'self drive', 'fixed charges' and 'pay-as-you-go pricing' plans across its offerings.
Recently, Zoomcar announced that it had raised $92 million from US-based investors. This investment will help the company expand its operations across India and into other markets such as Europe and Asia. Several experts have lauded this move by the company, citing several benefits for Zoomcar.
Firstly, with this influx of capital fill its coffers Zoomcar can use it to onboard more staff, invest in better technology, increase production capacity and launch more services to meet the various needs of customers both nationally and internationally. Secondly, with fresh funding comes additional marketing resources which would further help boost brand awareness among customers nationally and internationally. Lastly, an influx of new investors gives Zoomcar access to more capital, which they can use to invest in tech improvements or expand into new markets that were previously out of their reach with smaller budgets or limited capital availability. This means overall growth for the company which will benefit customers through reduced waiting times for cars or improved customer service experiences due to investments in technology driven initiatives like chatbots.
Zoomcar's recent funding round
In April 2018, Zoomcar announced a successful $92 million Series D funding from multiple investors, the latest round of investment in the company. The new infusion of capital is aimed to fuel expansion into more cities and invest in further developments of their technology and services. This brings the total amount raised by Zoomcar to over $203 million across five rounds.
Before this round, Zoomcar had received funding from Ford Motors and Sequoia India in August 2017 and earlier investments from Sequoia Capital India, NGP-Artemis Growth Capital, Nokia Growth Partners and Empire Angels.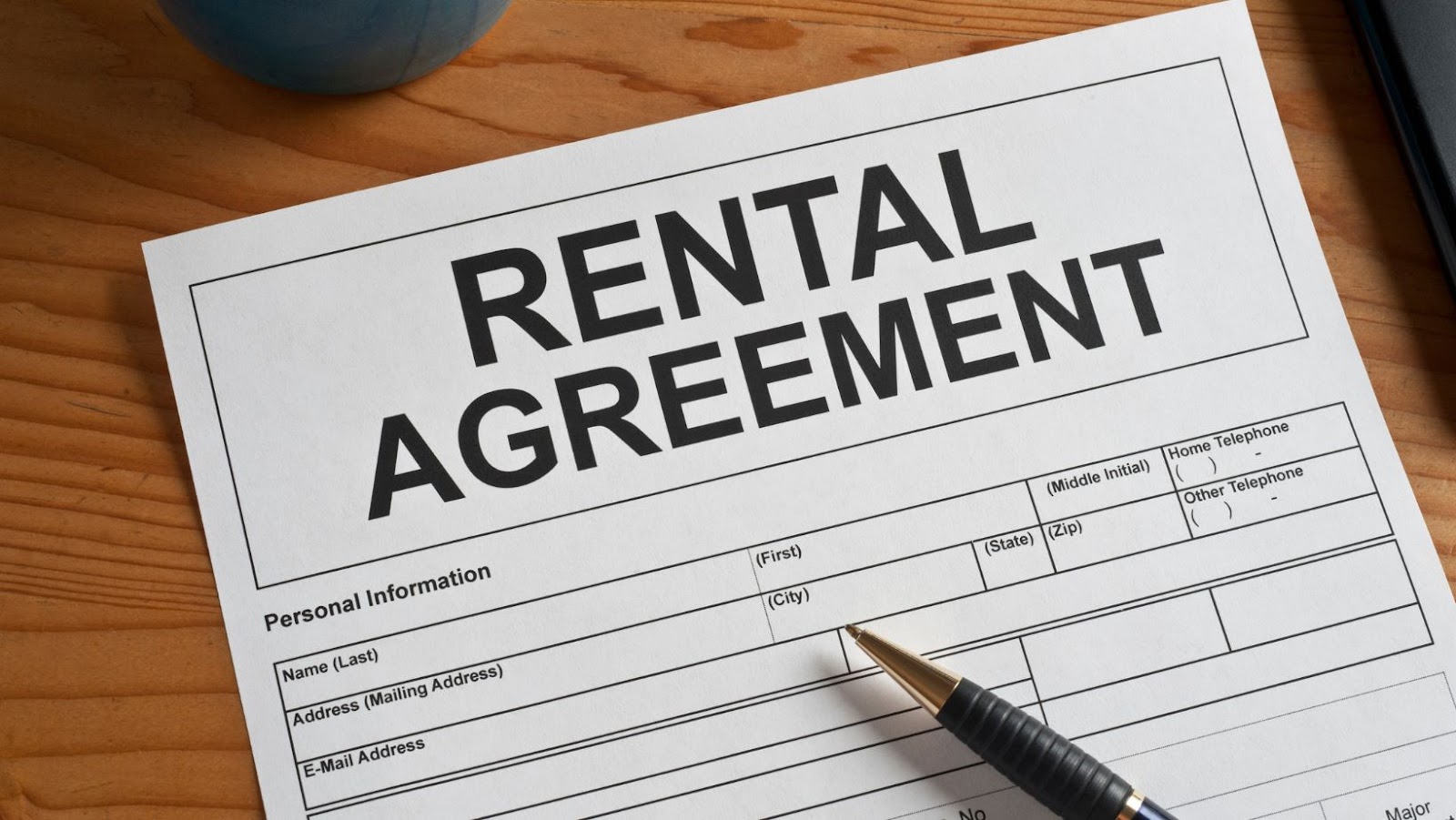 Zoomcar's latest funding comes when investors show increasing interest in hyperlocal transport companies due to their growth potential. Their focus on car-sharing services provides several advantages for customers over traditional car rentals such as no need for security deposits or additional insurance charges. Accessing cars at any time also provides consumers with greater convenience compared to rental companies with limited operating hours.
The additional capital allows Zoomcar to further develop their products and expand its reach into newer markets. As one of the first players in the market, Zoomcar has a strong advantage over other competitors and can now look forward towards continued success thanks to its most recent fundraising round.
Benefits of Investing in Zoomcar
Zoomcar, a self-drive car hire company in India, recently raised $92 million from US-based investors. This news has sparked a renewed interest in the company as a good investment option.
Zoomcar offers several advantages to investors, including a large customer base and a strong focus on technology. This article will discuss the various benefits of investing in Zoomcar.
Low risk and high returns
Zoomcar is a Bengaluru-based car rental company that has seen considerable success recently. It raised $92 million from US-based investors in 2018 and 2019, providing further evidence of its attractiveness as an investment option. Investment in Zoomcar offers numerous benefits to investors, including low risk and high returns.
The car rental market is highly competitive and has been for some time. Investors can feel secure knowing their investments are unlikely to suffer sudden losses due to market instability. There is a great potential for returns on their investments due to the rapidly increasing demand for such services, especially from almost all classes of customers including students, tourists and business travellers.
Zoomcar is well-positioned within the sector owing to its comprehensive service offering and marketing strategy. With clarity on regulatory guidelines and new technologies improving services, there are endless possibilities for Zoomcar's growth that could potentially place it among the top players in its domain over time. Since Zoomcar's valuation currently stands quite low compared with its competitors such as Ola Cabs, Uber etc., investments at this stage will likely prove beneficial with lower risks associated in the long run. When investing in any particular business model, all parameters should be considered carefully before taking the plunge; however, based on the current trend and predicted future growth of this sector, Zoomcar stands out as a promising option with high returns even at low risk levels.
Low cost of entry
With its recent $92 million fundraising round, Zoomcar has established itself as a global ride-sharing leader. In addition, by creating an opportunity for private vehicle owners to become part-time drivers, Zoomcar has significantly lowered the cost of entry for consumers who join its growing network.
In addition to its ownership model, Zoomcar provides an advanced technology platform that allows customers to easily access cars through its app and website. As a result, anyone with a valid driver's licence can get behind the wheel quickly and safely. Zoomcar's ride-booking model also empowers drivers to make more money by allowing them to keep more of their earnings and paying them per minute instead of per hour. Moreover, because users don't have to bear the costs associated with car insurance or fuel, they can make more money without worrying about added expenses.
By leveraging its low cost of entry, Zoomcar has gained traction among riders and investors alike. This is illustrated by the company's recent fundraising round which saw investors from around the world invest in arms alongside those from the US such as Honda Motor Company; its existing shareholders ​Temasek Holdings and Sequoia Capital India​; current shareholders Ford Motor Company along Om Sprouts AG; existing stakeholder NGP Capital etc​. Through these investments, Zoomcar has increased access to capital which will help it grow further in India and beyond and move towards becoming a globally recognized player in the ride-sharing solutions market.
Large market potential
The potential market size for car rental services available through Zoomcar is growing.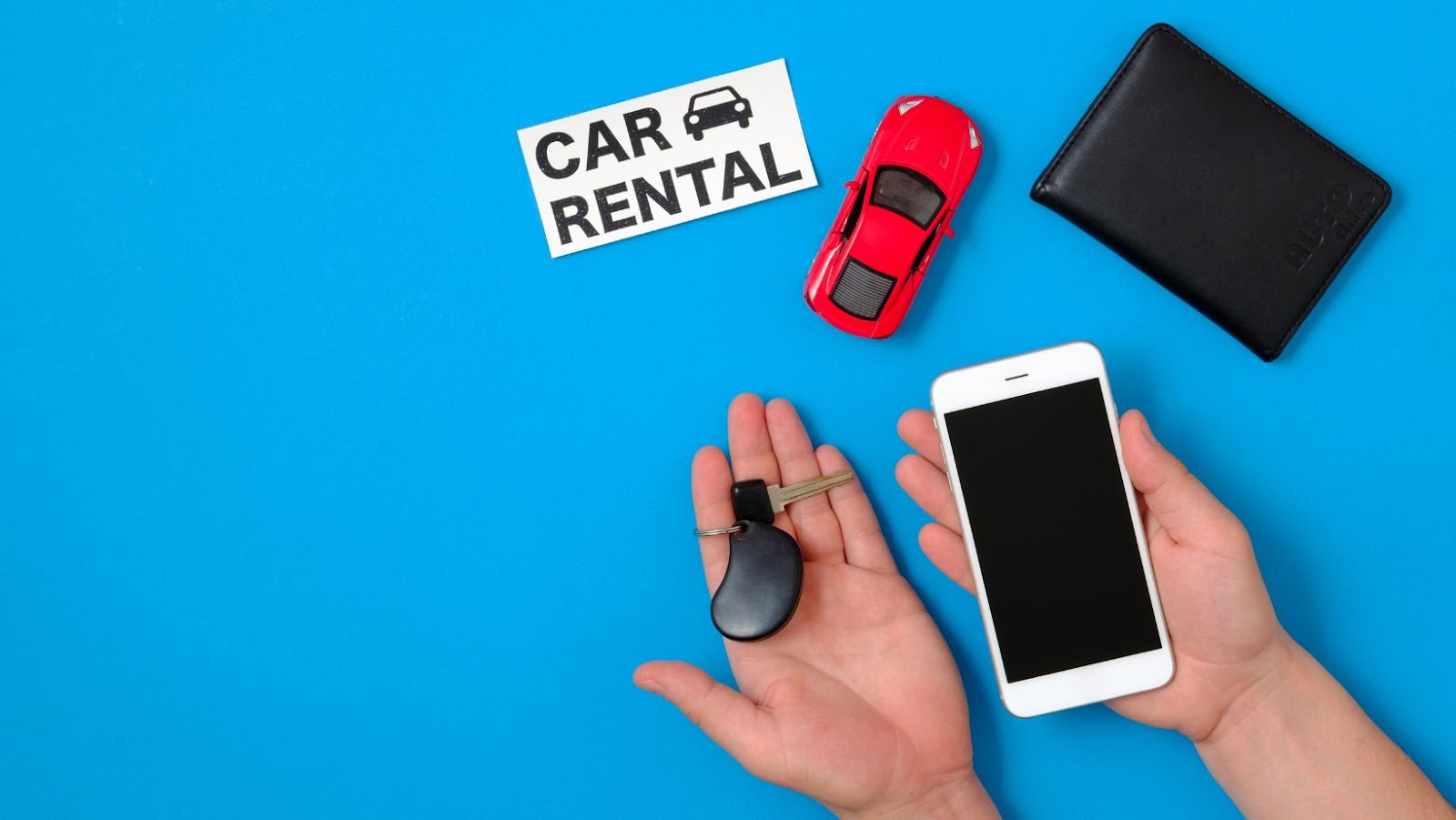 Car ownership costs have been steadily increasing, and with rising costs, more people are turning to ride-sharing services as a more affordable alternative. In addition, increased focus on developing public transportation in cities worldwide has also led to greater use of car-sharing services as people look for ways to access reliable transportation when needed.
Furthermore, the convenience and affordability of Zoomcar's offerings has proven attractive to business and leisure travellers alike. The company can provide flexible rental models that suit customers' needs, such as hourly rental packages, daily rentals, weekly rentals, monthly packages, etc., allowing users to find a package that best fits their needs. The company also offers additional services such as door-to-door pick up and delivery at specific times or locations so that customers don't have to worry about checking in or finding parking spots – all they need to do is book a car online.
With the recent surge in funding from US-based investors (Zoomcar recently raised $92 million), the company has a clear path towards growth and expansion into new markets. By tapping into these existing customer bases and expanding its service area across India into other parts of Southeast Asia and beyond, Zoomcar certainly has plenty of market potential for long lasting success.
Zoomcar's Expansion Plans
Zoomcar has recently raised an impressive $92 million from US-based investors. This investment is sure to help the company's expansion plans and should result in the creation of more jobs for local communities.
In this article, we'll look at the specifics of Zoomcar's expansion plans and how this investment can help them achieve their ambitious goals.
Expansion into new markets
Zoomcar has recently announced that it has raised $92 million from leading US based venture capital firms and other institutional investors. The investment will help the company bring its innovative technology-driven car rental platform to new markets, allowing it to capture a larger global car rental market share. Zoomcar plans to enter new countries and expand its footprint in existing markets with this latest funding round.
In addition to having strong financial backing, Zoomcar is well-positioned for expansion due to its unique business model and innovative technologies. The company's platform helps travelers across various geographies find the perfect rental car in their respective locations — from a wide range of options — at competitive prices. This allows them to enjoy a carsharing experience that is convenient and cost-effective as well as safe, reliable and secure.
Zoomcar's huge financial backing also gives the team access to technology tools and resources, enabling them to take advantage of features not usually available in traditional car rental businesses. With access to data driven insights, software development tools, artificial intelligence (AI) capabilities, artificial learning (AL) techniques and more, Zoomcar can provide customers with greater convenience while increasing their bottom line. Additionally, by successfully moving into new markets, Zoomcar will be able to replicate their US success abroad while opening up new opportunities in previously untapped areas.
Expansion of product offerings
To further expand its offering, Zoomcar recently acquired the well-known Revv brand. The combined entity will provide a diversified portfolio of products and services for customers across India. This expanded offering will include Zoomcar's existing car rental service and Revv's long-term car rental and self-drive options. The move also strengthens Zoomcar's presence in metros like Delhi, Bengaluru, Pune and Mumbai where Revv was strong.
The enhanced portfolio is set to entice more customers in India and other countries across South Asia. In addition, Zoomcar provides an opportunity for investors looking for a reliable business with a proven track record and the potential to grow at a tremendous rate with the right strategies in place. With this acquisition, Zoomcars capability to capture markets across India will be improved substantially while providing consumers more options to fulfil their mobility needs.
Zoomcar is also investing aggressively in its technological capabilities with new product solutions such as AI driven customer experience platform, fore sale of cars via online/offline marketplace thereby creating a wide range of product offerings going forward which adds on its value proposition hence making it an attractive investment opportunity for venture capital firms alike.
Development of new technologies
Zoomcar has recently raised $92 million from US-based investors, signalling the company's increased commitment to developing new technologies and expanding into India's booming transportation market. Zoomcar has successfully differentiated itself from traditional car rental companies by leveraging technology, allowing customers to self-drive cars anytime without involving third parties.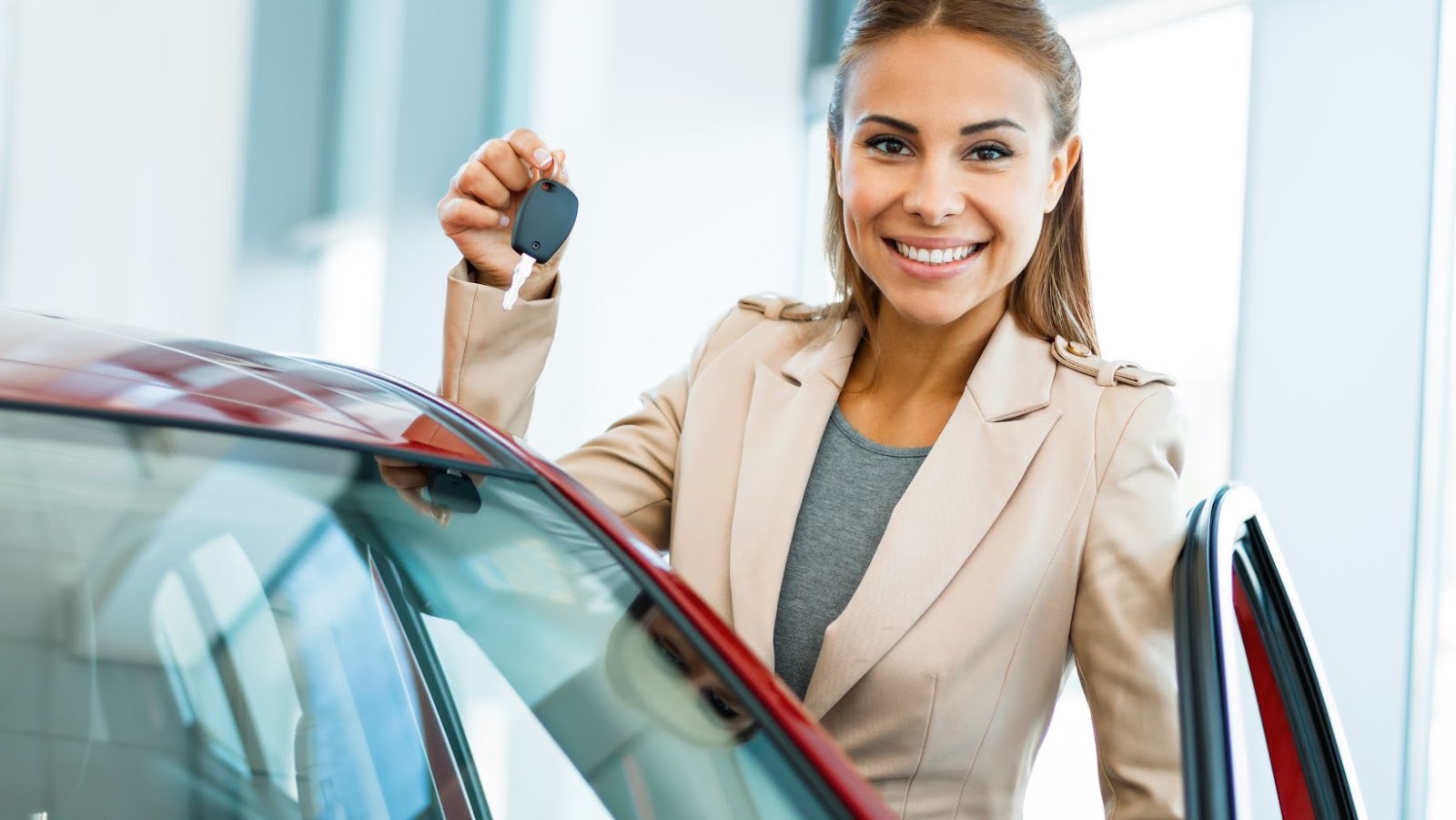 The company will use the newly raised capital injection to bolster its customer services, launch more related products, accelerate its expansion into Tier II and Tier III cities and develop innovative technologies such as their recently launched App Connect feature. This feature allows users to book cars within minutes using their smartphones and pay directly using popular digital payment methods.
The significant investment will also go towards technological advancements in autonomous driving, which is an integral part of the future of transportation in India. Zoomcar is focusing on a hyper-local approach towards autonomous driving. It uses data points such as traffic signals, road conditions, speed limits and pedestrian presence to safely navigate vehicles.
Overall, this investment speaks volumes about Zoomcar's business model which relies heavily on customer experience and new technology powered solutions. With this additional capital injection, Zoomcar is sure to continue its growth trajectory in India's rapidly evolving mobility space for many years to come.