As one of India's leading car rental marketplaces, Zoomcar is now set to expand its operations and foray into new markets. Aiming to make the renting of cars more accessible and economical in India, Zoomcar has grown in strength over the years and established its presence across 30+ cities.
With its selection of a vast range ranging from economy to luxury models and flexible rental plans as low as 12 hours, Zoomcar has managed to differentiate itself from competitors in the car rental space by making renting a breeze for customers.
In this article, we look in-depth at Zoomcar's plans for further expansion, understand how they intend to do it and consider how they can maintain their leadership position over their competitors.
Zoomcar Overview
Zoomcar is an emerging car-rental marketplace in India. It offers innovative car rental services to its users, allowing them to rent cars by the minute, hour, or day. Through its platform, users can choose from a wide range of vehicles from car models and, in some cases, even luxury vehicles.
Zoomcar announced that it has raised $92 million to expand to new markets. This article will provide an overview of Zoomcar and its recent developments.
Background
Zoomcar is a car rental marketplace offering online rentals of cars from self-driven to chauffeur-driven, from a few hours to months. Established in 2013, Zoomcar is India's largest car rental marketplace and has expanded to over 30+ cities nationwide. The company offers many self-drive options – from hatchbacks and sedans to luxury cars from BMW and Audi. Zoomcar also provides competitive pricing options for one-time consumers and monthly subscriptions for customers who frequently use the service.
The company boasts an advanced mobile platform for booking rentals and operations management, which helps ensure convenience, safety, and efficiency for its customers. Automated booking systems are integrated into web applications and mobile apps, allowing users to select the car they want with just a few clicks. In addition, the app also enables users to monitor their vehicle's location in real-time using GPS technology. Customers can also opt to pay via credit card or cash payments at their end destination so they don't have to worry about carrying physical money.
Zoomcar is committed to continuously expanding its marketplace by introducing more services like chauffeur-driven sedan services and bike rentals in select cities. In addition, the company plans on launching into new markets including other countries and will soon be available across several countries in the coming months.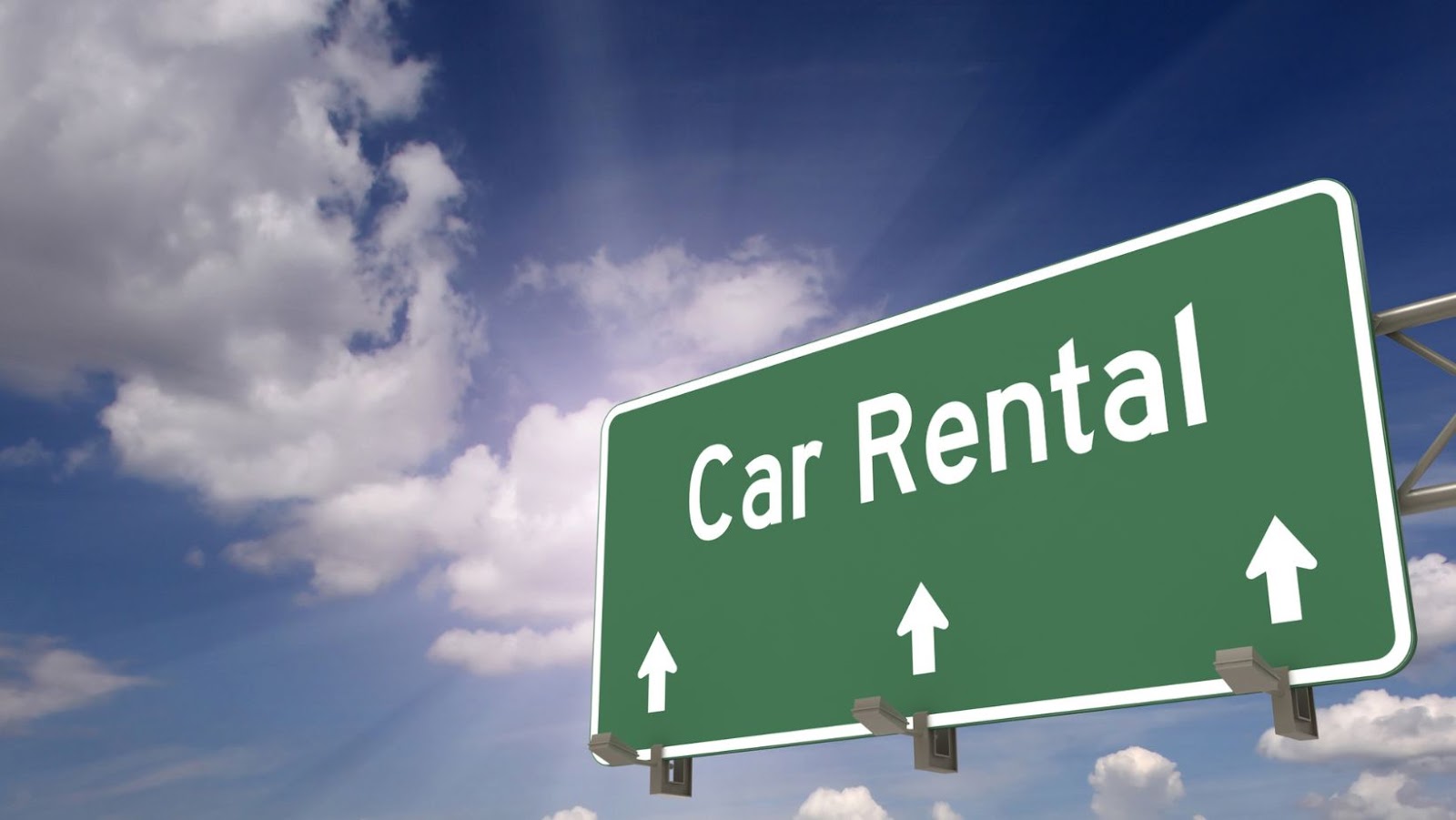 Service Offerings
Zoomcar offers convenient car rental services tailored to different customers' needs and preferences. With Zoomcar, users can book cars hourly or daily with one-way, roundtrip and multi-city options. In addition, each car has a 24×7 operating customer support system that helps you get help during rental hours.
Zoomcar's service portfolio includes short-term rentals, weekend getaways, corporate/government contracts, wedding hires, holiday packages, and long-term rentals ranging from one month to twelve months and even more. As part of this wide range of offerings, customers can achieve time flexibility and cost control without the hassles usually associated with owning or leasing a vehicle.
Additionally, customers can choose from cars varying in size, model, brand and seating capacity, whether compact hatchbacks to luxury SUVs or MUVs. Furthermore, all our cars come with comprehensive insurance coverage along with additional driver facility so that you can comfortably drive through on your trip while being fully protected against all kinds of uncertainties. Furthermore our customer service team is available anytime to answer your queries or resolve your issues depending upon what services you avail from us.
Zoomcar's Expansion Plan
India's Zoomcar Inc. recently made headlines announcing their plan to expand their car rental marketplace to new markets. With a massive $92 million raised in their latest funding round, Zoomcar is ready to take its mobility-on-demand service to a wider market.
This article will provide an overview of the company's expansion plan and why it is an exciting development.
Markets Targeted
Zoomcar is targeting new international markets for its car rental marketplace. The company has identified several countries that may offer untapped opportunities to expand its offerings and gain competitive advantage in the global car rental industry. These countries include India, United Kingdom, France, Germany, Australia, Indonesia.
In each targeted market Zoomcar will need to fulfil their business objectives by providing services that appeal to local customer needs and preferences. The goals are to create a popular car booking platform with a simple user experience while ensuring compliance with local regulations and guidelines. To achieve this Zoomcar will leverage best practices from its current operations in India while making necessary changes depending on the jurisdiction of each region.
Zoomcar's growth plan is laid out over three phases:
Phase One – Expansion Identification: In the first phase Zoomcar will focus on identifying the potential markets for expansion by analysing their attractiveness such as market size and current competition levels as well as legal compliance requirements including vehicle insurance and health & safety standards. Based on that analysis a shortlist of viable expansion choices will be developed for further review and selection.
Phase Two – Market Entry Approach: After successful evaluation of target markets Zoomcar moves into phase two which involves defining an entry approach for each of them which includes establishing strategic partnerships with stakeholders like taxi operators or local dealerships as well as preparing detailed plans outlining staffing, logistics and marketing aspects to establish a sustainable foothold in each geographical region.
Phase Three – Operations Set-up: This is the final step towards entering new markets where our team establishes the boots-on-the-ground implementation of our plans by setting up branch offices in secured locations with an established infrastructure such as reliable staff, efficient staff operation systems and well-defined customer service processes.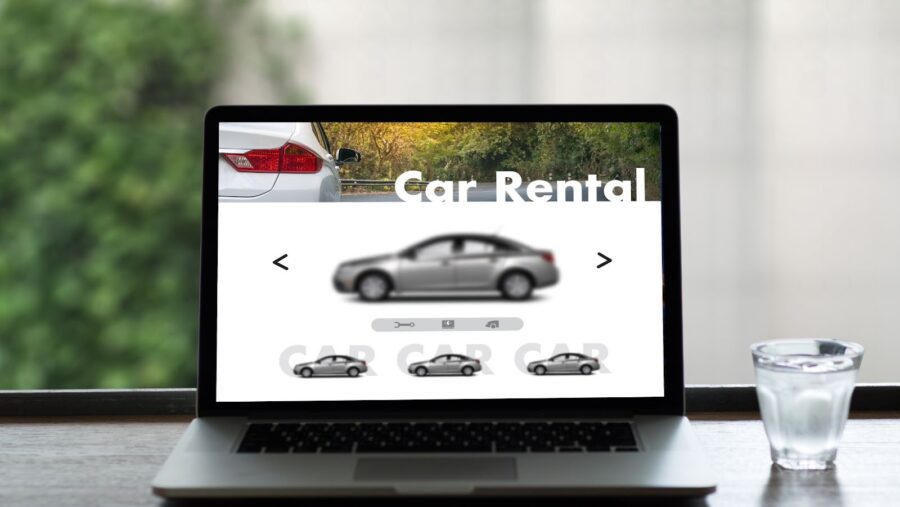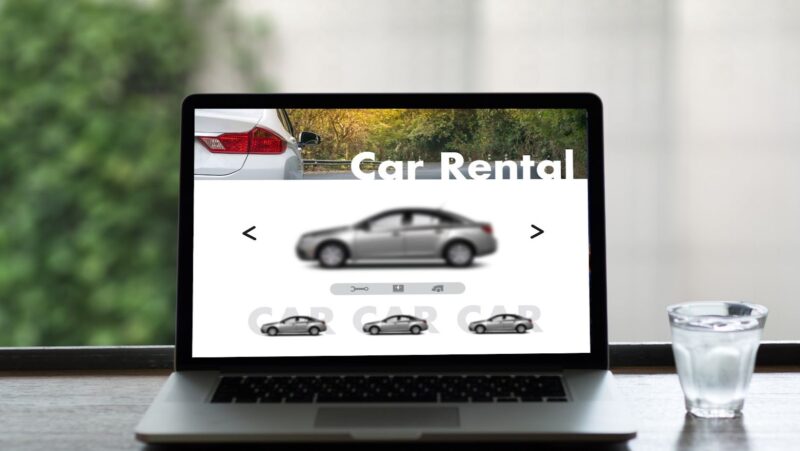 Funding and Investment
Zoomcar's funding and investment has been key in expanding its car rental marketplace to new markets. The Indian startup is backed by marquee investors such as Sequoia Capital India, Matrix Partners India, Toyota Tsusho Corporation and Empire Angels. Zoomcar has raised $115 million since its founding in 2013.
The company secured a $30 million Series B funding from Toyota Tsusho in November 2016, followed by a $24 million Series C round led by Mahindra & Mahindra Limited (M&M) Group in 2018. In 2020, it announced a new infusion of capital from Empire Angels as part of the overall Series D funding.
This additional capital enables Zoomcar to focus on market expansion and to invest in vehicle fleet growth in current and new markets across India. In addition, the funds will further accelerate the Company's technological capabilities. At the same time, continuing investments into the launch of innovative services like ZAP subscription service provide unprecedented convenience to consumers across all markets served.
India's Zoomcar raises $92 million to expand its car rental marketplace to new markets
India's Zoomcar recently announced that it had raised $92 million to expand its car rental marketplace to new markets. This move could have a huge impact on the car rental industry.
Consumers can benefit from more choices and competitive pricing, while local businesses can benefit from increased foot traffic and a larger customer base.
Let's take a closer look at the potential impacts of this move.
Benefits to Consumers
Expanding its car rental marketplace to new markets can benefit consumers. For example, by expanding Zoomcar's presence into a wider range of markets, consumers in these new areas will now have access to a quality car rental service at an affordable price. In addition, with more competition amongst car rental services in each market, consumers can be sure they are getting the best deal available.
Consumers also get the assurance of reliability and convenience when using Zoomcar's car rental services. From quick booking options and accurate pricing packages to well-maintained cars that are regularly serviced, customers know they are getting quality services whenever renting from Zoomcar. Also, with its option for doorstep delivery and pickup of vehicles customers no longer have to worry about making lengthy trips or waiting in long queues for their desired vehicle.
Overall, by expanding into new markets Zoomcar provides customers with a wide variety of choices ranging from convenient rentals for daily use to long-term vehicle leases – all at competitively priced rates with excellent customer service.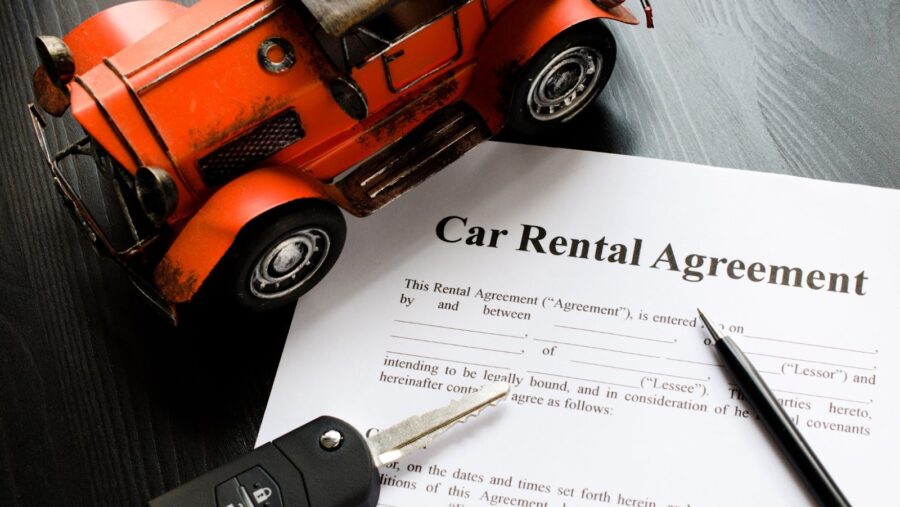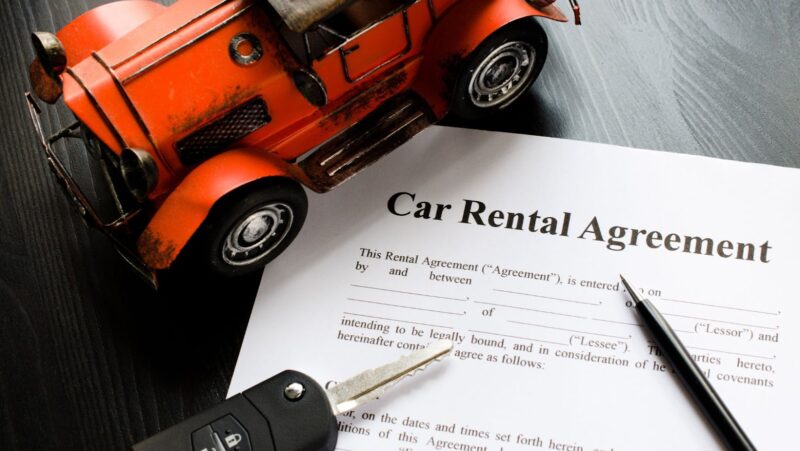 Benefits to Zoomcar
Expanding Zoomcar's car rental marketplace to new markets brings many benefits that will help improve their operations, increase customer reach and streamline processes.
For customers, it means access to a wider selection of cars in different locations worldwide. This allows travellers to select vehicles that meet their needs and budget while away from home. Moreover, expansion diversifies the range of vehicles Renters can choose from based on the destination and availability.
On the business side, Zoomcar's entry into new markets improves public relations due to increased brand exposure. This boosts customer loyalty and encourages increased convenience for existing customers looking for near-by options with cheaper prices. Plus, financing options become better through increased competition among manufacturers, strengthening partnerships with local vendors increases operating efficiency.
Expansion further provides an opportunity for the company to better understand the needs of local customers through market research, which can be used to meet those needs more effectively in the future. Finally, exploring new segments in different regions increases revenues and provides resources such as an efficient labour force, which helps support rapid and sustained growth quarter over quarter.